Attending the right trade show, like the SuperExpo, can help you cultivate business relationships with suppliers, learn about your competition and stay on top of the latest developments in your industry.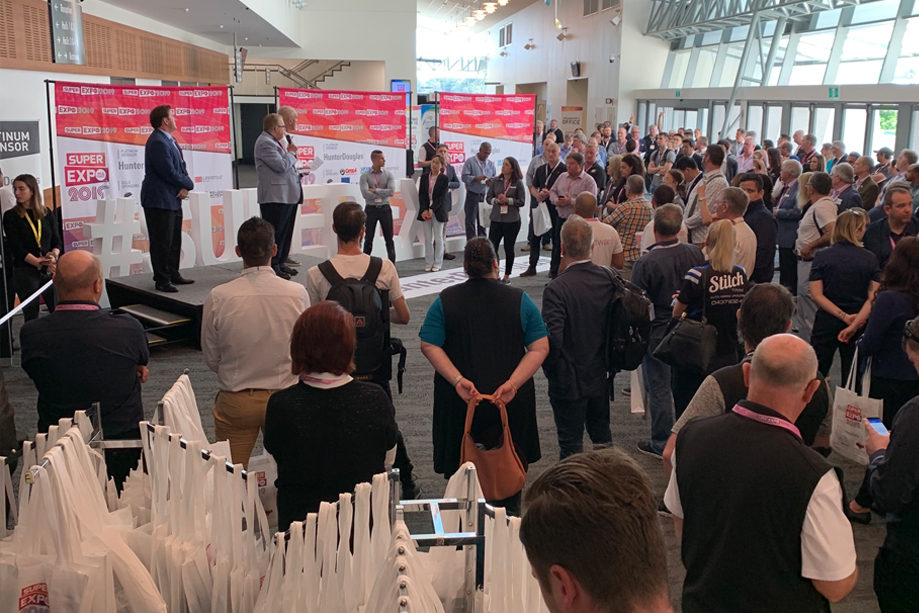 Here's how you can take advantage of attending a trade show:
CULTIVATE BUSINESS RELATIONSHIPS
Forging alliances with other industry-related companies can help you enter vertical markets you may not otherwise break into. At a trade show, you have the opportunity for face-to-face meetings with potential partners — allowing for a chance at a good first impression.
Look at the exhibition schedule for social events, such as parties, workshops, and other gatherings. These great side events allow you to mingle with industry leaders in a relaxed setting and exchange contact information.
LEARN ABOUT THE SUPPLIERS
When you attend, take the time to walk through all of the displays in the exhibit hall to see what suppliers are doing and what trends are emerging.
What kinds of products are they promoting?
Are there any innovations?
Besides products, are they focused on customer service and efficient operations linked to delivery and business technology?
Do they have great leadership and company culture?
Focus on the booths attracting the most attention; they can provide valuable insight into what your customers need to hear from you.
Keep notes on everything you learn in an organised manner. Take a notepad and pen, which is typically gifted in show bags.
STAY ON TOP OF THE INDUSTRY
One final benefit small businesses enjoy from attending tradeshows is staying on top of the industry. Trade shows are usually filled with a myriad of educational sessions that help you explore and learn about the industry you operate in. Keeping up-to-date with the latest developments and new technologies enables you to plot a course for your business to improve.
Attending educational sessions is a no-brainer:
Look at the schedule to find out what sessions are taking place during the course of the event. Prioritise sessions that are most related to your business.
Take notes during the educational events to remember actionable information to apply once you return to the office.
Network with industry leaders at competing booths. Develop a relationship, and they might share some insight that might help you improve your sales.
Visit TWO at the SuperExpo 2023
Now that you have learned about the benefits of attending trade shows, register for your SuperExpo 2023 tickets! Hosted at the Gold Coast Exhibition Centre, the SuperExpo is expected to have its highest attendance ever.
Visit the TWO Australia booth P263 from the 7-9 June. We hope to see you there!