If you're a dealer looking to provide your customers with the best outdoor shading solutions, you're in the right place. Outdoor living is rising, and customers want to enjoy their spaces while staying protected from the sun and wind. With many options available, it can be challenging to determine which solution suits your customers' needs best. This article will explore the features and advantages of our top-rated Shadesol outdoor shading systems, including Zipscreen, Wireguide, Straight Drop, and Pivot Arm.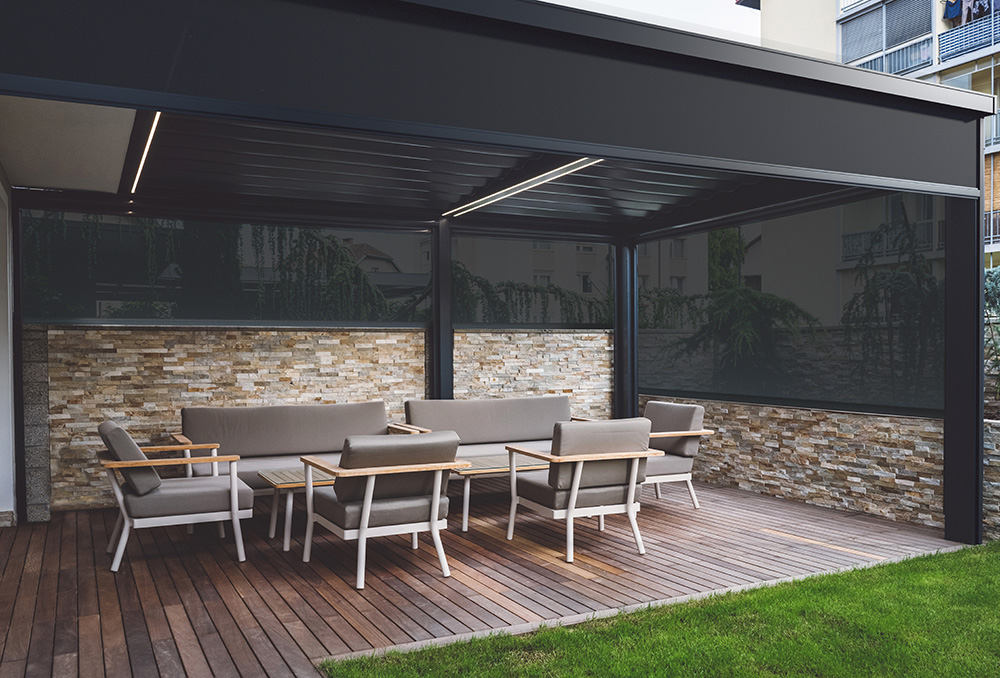 Zipscreen and Zipscreen Extreme
Zipscreen is an innovative outdoor shading system that utilises a zip channel to secure the fabric, ensuring a sleek and sophisticated appearance. Ideal for pergolas, verandas, balconies, and windows, your customers can enjoy year-round privacy and protection from sun, wind, rain, and insects. Offer two types of operation: manual operation, controlled with a crank or spring mechanism, and motorised operation for added convenience. For customers seeking a heavy-duty solution for wide openings, Zipscreen Extreme is the way to go, offering widths up to 7 meters wide.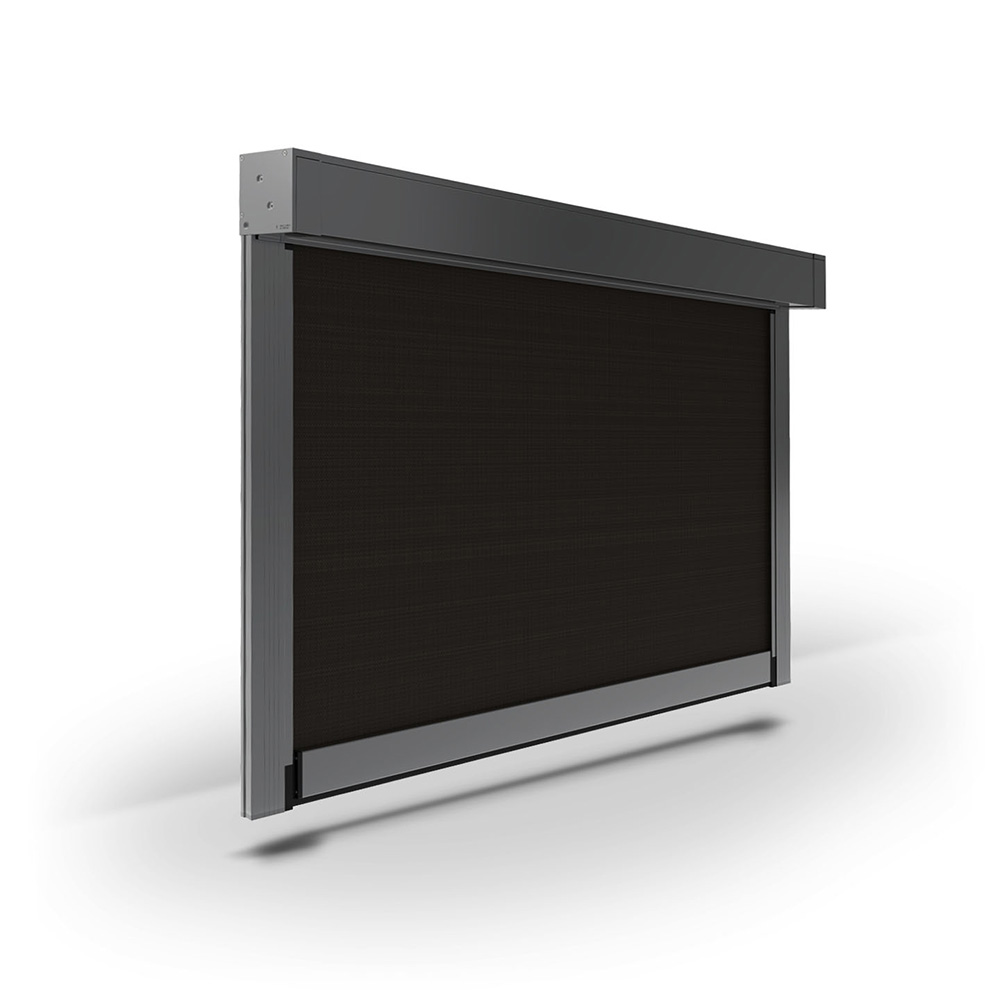 Features
An ideal solution for enclosing outdoor entertaining areas, offering privacy and sun protection.
Available in various colours, matched to popular Dulux & Colorbond exterior colours.
Clean, architectural look with a sleek contemporary square box cassette.
Ability to create shade for openings up to 7m in width.
A Zipscreen Branded Handle to easily control spring-operated shades.
Mill extrusions can be powder-coated to suit consumer requirements.
Installation Benefits
Industry-leading Spring Booster offers revolutionary tensioning for safe, fast and easy installation.
Streamlined inventory using shared components across various sizes and other side guide options.
Adjustable side guides and weight-bar accessories enable installation in out-of-square areas and uneven ground.
Top Hardware components feature improved screw allocations and an efficient snap-lock design for secure fitting.
Aluminium tube options range from 80mm to 130mm, achieving widths up to 7m wide.
The headbox end plates contain hinges for simple and easy installation.
Functional Benefits
Available in semi-fascia, fully enclosed box or open brackets.
The F56 & F72 weight bar features a slimline square design made from extruded aluminium with additional weight provisions for improved shade operation.
An optional Pull Stick for controlling hard-to-reach spring-operated shades.
Discreetly concealed within slimline channels, the patented z-LOCK technology fastens the fabric securely, creating a strong hold and smooth operation.
Coastal approved.
Wireguide and Wireguide Extreme
Wire guide systems employ stainless steel wires to guide the fabric smoothly, enhancing stability and preventing flapping in windy conditions. Ideal for pergolas, verandas, balconies, and windows, this is the product to choose if customers aren't fussed about keeping insects out. Available with two operation options: manual control via a crank or spring mechanism and motorised operation for ease of use. The Wireguide Extreme, an upgraded version of the standard Wireguide, is a more robust product, suited for openings up to 7 meters wide.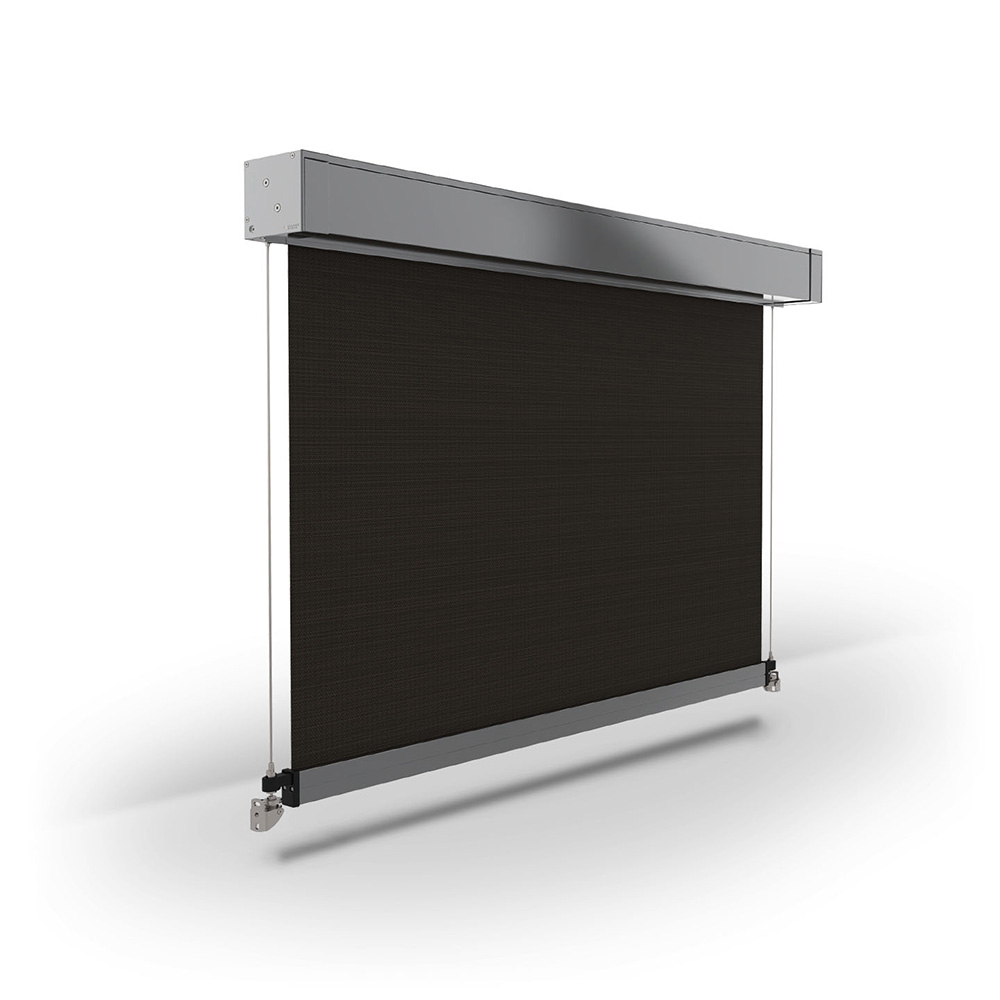 Features
Wire Guides are modular, utilising common components across the entire suite, including Zipscreen.
Universal bracket to fix the base of the awning to the floor, wall or in a recess.
Wire tensioning is simple and quick to adjust.
Large Box 190 Cassette, heavy duty tubes & weight bar to achieve wider spans.
Compression spring to allow for wire stretch.
Straight Drop
Straight drop systems feature a vertically hanging fabric panel free from guides or cables. Available in manual operation using a crank and motorised options. This versatile, entry-level solution is perfect for customers who want a simple shading solution.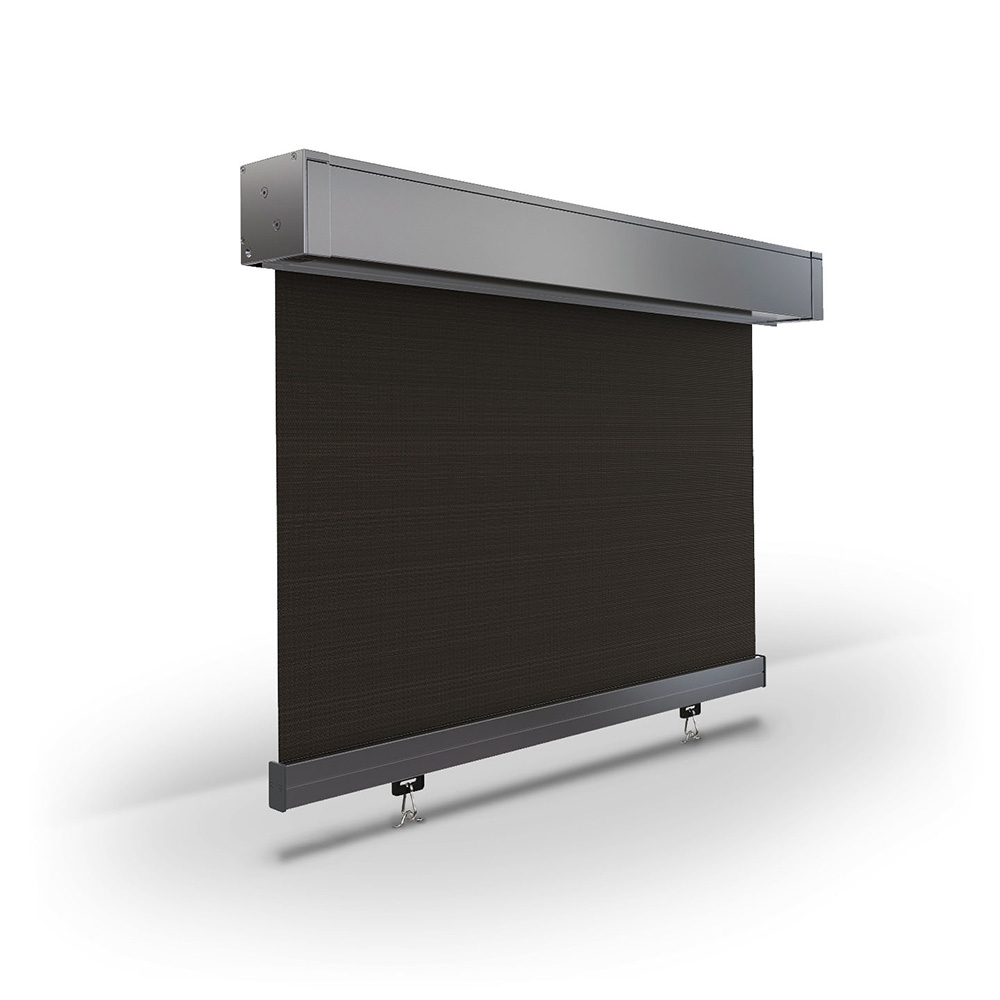 Features
Straight Drops are modular, utilising common components across the entire suite, including Zipscreen.
Entry-level solution.
Option of clip or strap for fixing to the floor.
Suitable for a variety of external shade applications – sliding windows and doorways, undercover areas or outdoor cafés.
Pivot Arm
The Pivot Arm awning system is ideal for windows featuring traditional-style outward openings and doorways. It features robust spring-loaded arms and perfectly maintains fabric tension in all positions. You can provide customers with manual operation using a crank or motorised options for added convenience.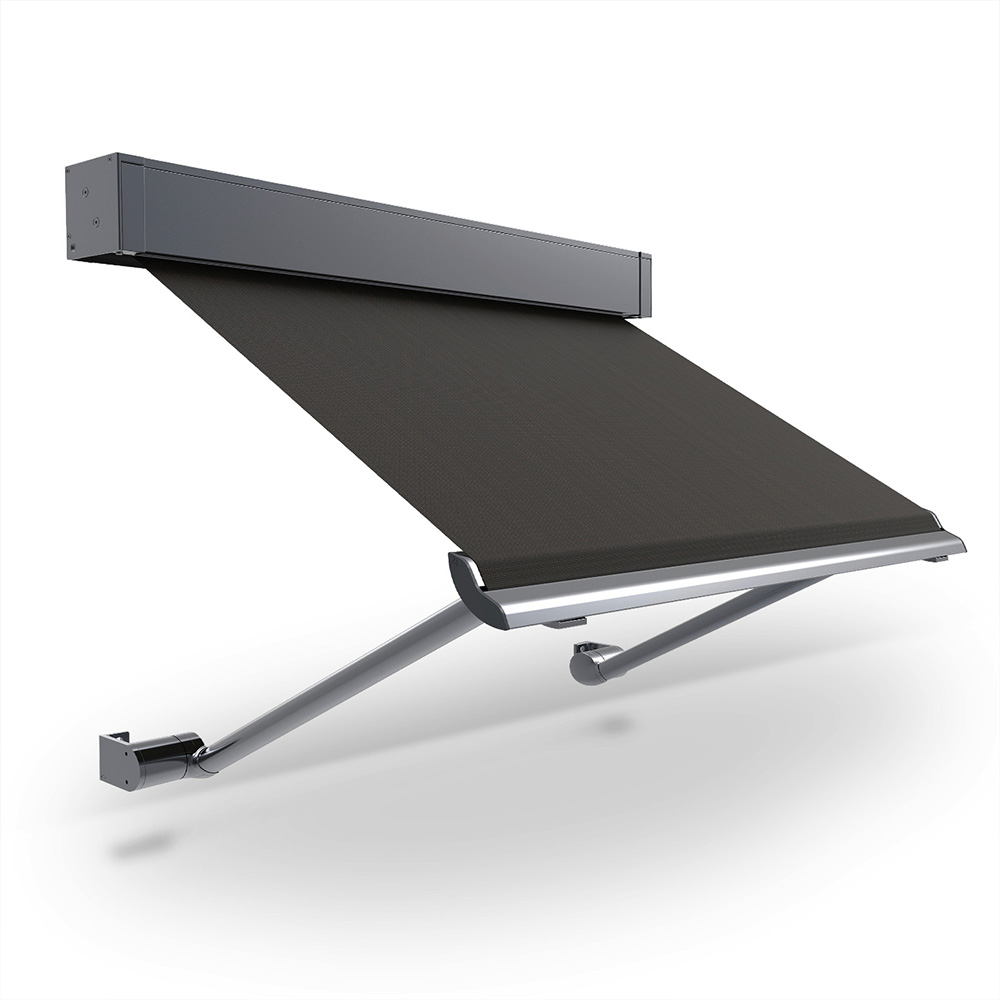 Features
Pivot Arms are modular, utilising common components across the entire suite, including Zipscreen.
Suitable for outward opening windows.
Arming yourself with knowledge about these outdoor shading options will empower you to guide your customers effectively and offer them the shading solutions that best meet their specific requirements. Please don't hesitate to reach out if you have any further questions or need additional information to assist your customers.
Shadesol Outdoor Shades Warranty
Structural 5 Years | Fabric 10 Years | Custom 1 Year