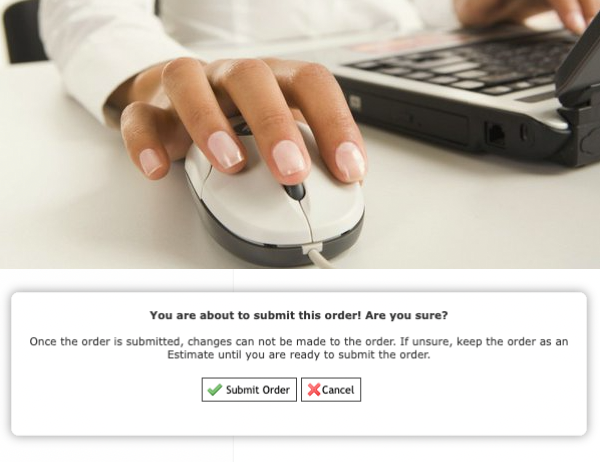 When you submit an order to TWO, rest assured that our team is dedicated to processing and manufacturing it with the utmost care. Let's take a closer look at our order processing and production journey:
ORDER SUBMISSION AND REVIEW
Upon receiving your order, our Orders Team swings into action. They carefully review the details to ensure it can be manufactured as intended. We look for noticeable errors and opportunities to simplify the order for smoother production. If the team needs to clarify with you some details, the order is placed on hold. Otherwise, it goes straight into production*. Keep in mind that the accuracy of the order is crucial from the start, as our Orders Team isn't liable for inaccuracies resulting from the initial submission.
PROCESSING SHUTTER ORDERS
For shutter products, our efficient production process allows us to work on standard and straightforward orders promptly. Thanks to our well-prepared factory, which keeps materials painted in a base colour and ready for final coating, cutting, and assembly, your order can be in production within just a few hours of submitting the order.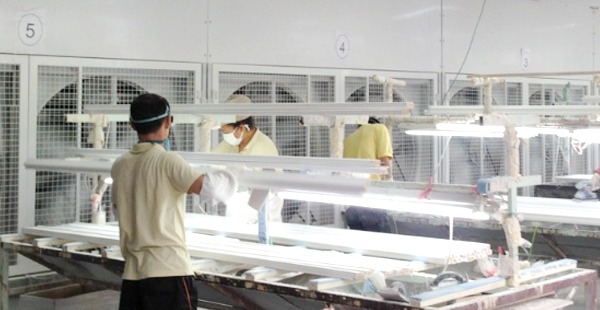 PROCESSING ROLLER BLIND & OUTDOOR SHADE ORDERS
We promptly process standard orders of locally-made products by placing them in the production queue. However, if your order requires custom colours or specific angles or posts, it goes through an additional powder coating step, which may add to the lead time.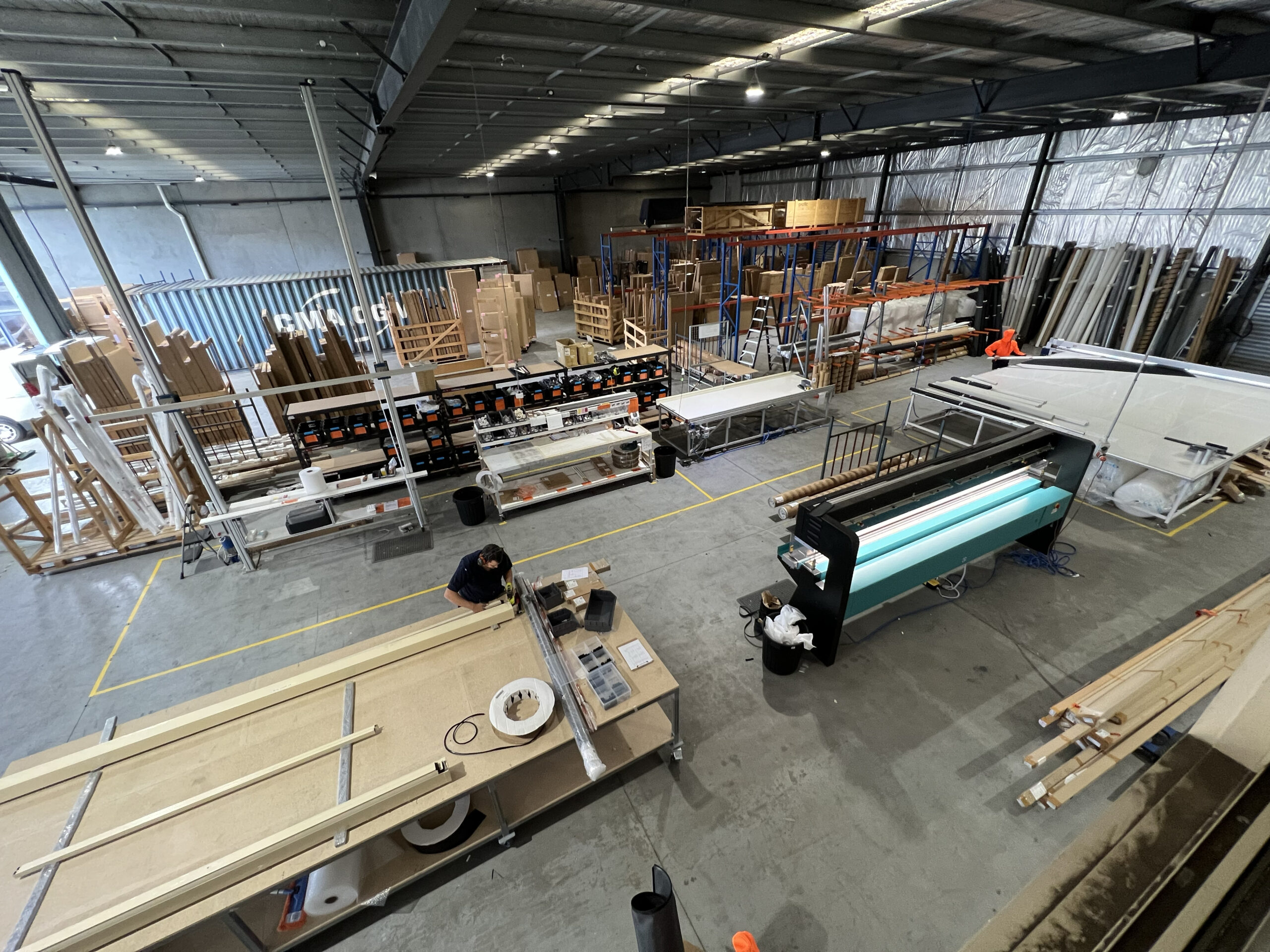 CANCELLATIONS & CHANGE COSTS
Once you submit your order, we work swiftly to bring your customer's vision to life. There is no cooling-off period! In fact, your order may already be in production by the time you need to cancel or make an amendment to the order.
Therefore, please inform the Orders Team of any cancellations or changes immediately. If the order is already in production, please note that any associated costs resulting from cancellations or modifications will be the Dealer's responsibility. This ensures we can continue offering competitive pricing and exceptional service to all our customers.
FROM FACTORY TO YOUR DOOR
Throughout the production process, we keep transparency and traceability in mind. Once your order is complete, it undergoes a thorough quality control check before being packed and loaded onto a container or a TWO delivery truck.
We know that anticipation can be high, so we upload an estimated time of arrival (ETA) to our system, which is subject to change. Once our Shipping Team can coordinate a delivery date, a delivery docket will be sent to you, listing your orders.
Finally, our dedicated Delivery Team is always on the move, ensuring smooth logistics and timely delivery to your doorstep.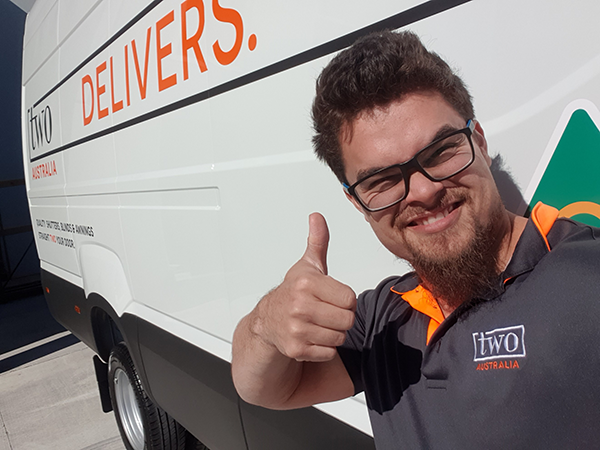 IN SUMMARY
There is no cooling-off period once you submit an order. Before you hit that submit order button, we encourage you to double-check your order details to prevent delays or unnecessary costs.
If you need assistance, save the order as an estimate and contact the TWO Orders team or your Account Manager for clarification.
If you need to cancel or change the order, notify the TWO Orders team immediately. Remember, if the order is already in production, any associated costs resulting from cancellations or modifications will be the Dealer's responsibility.
Once the order is ready to dispatch from the factory, keep an eye on the ETA, and expect a delivery docket from our Shipping Team.
At TWO, we're more than just a manufacturer; we're your reliable partner in transforming your customer's homes with quality products. If you have any questions about the TWO order process, please do not hesitate to contact our customer service team on 1300 183 910 or your dedicated TWO Account Manager.
*Depending on your payment terms or if there is an outstanding balance.