If you are building a new home or renovating, don't forget to incorporate your cherished pet! Pets tend to be an afterthought when it comes to home modifications so here are some tips to design a pet-friendly home.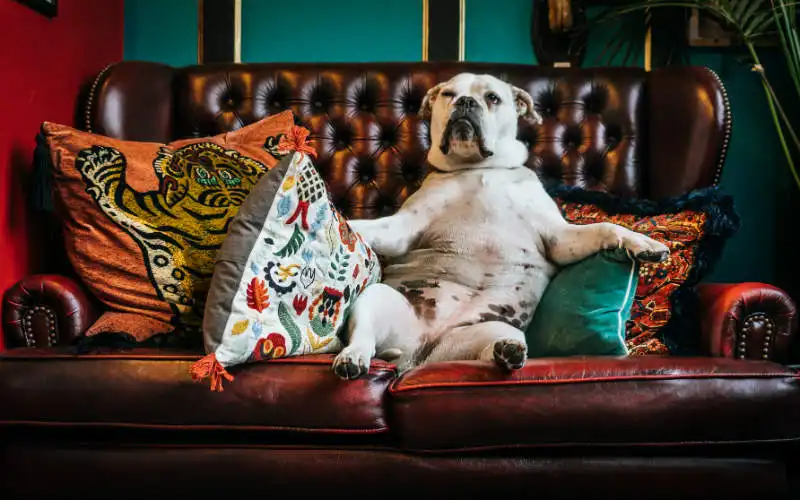 Photo by Paolo Nicolello on Unsplash
Use Stain-resistant Fabrics
Leather is the best choice for a pet-friendly home. It's easy to clean, it's durable and does not absorb odour. Leather can be vacuumed and cleaned with a damp cloth, leather conditioner and saddle soap. Be sure that the leather you choose is genuine as the bonded leather may flake and fall apart.
If leather is not for you, then consider using washable slip-covers in synthetic fabrics for sofas and finishing chairs. Slip-covers can be washed regularly and keep the material beneath in good condition.
Choose hard-surfaced floors
Carpet traps pet hair and absorbs odours and pet-related stains, which is why hard-surfaced floors are the way to go! Choose easy-to-clean floor surfaces like vitrified tiles, porcelain tiles, marble, and laminated wooden flooring. Keep in mind that large dogs can scratch wooden floors.
If carpet is your only option, choose a colour that matches your pet so that their fur isn't as visible.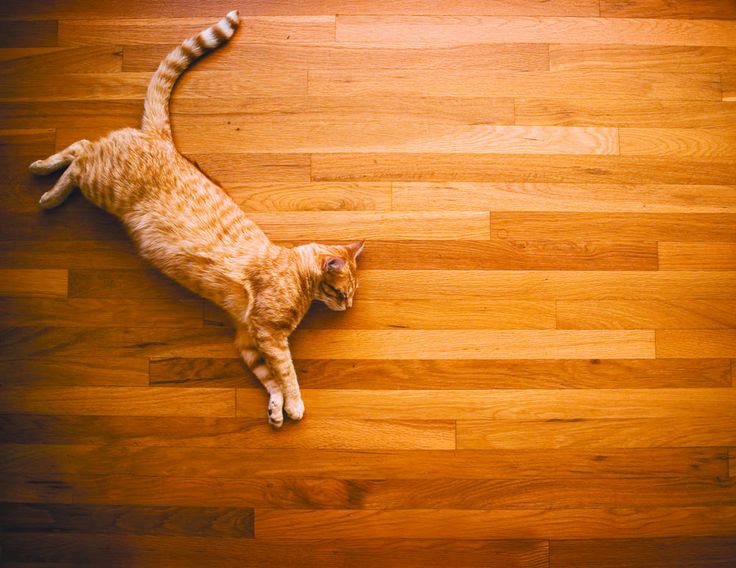 Hard-wearing fabrics
When choosing room accessories such as cushions, throws or rugs, go for evenly-textured fabrics with a tight weave which will be more enduring.
If your pet loves to climb into bed with you, use a mattress protector and cotton bedsheets in a colour that can easily hide stains between washes. Duvet covers are the best for pet owners because you can take them off and wash them regularly.
Avoid silk and velvet as they are very delicate and difficult to clean.
Pet Furniture
If you're not eager to have your pet on your furniture or bed, there are other options! Giving your pet their own furniture is a great way to keep them from using the living furniture or bed.
Incorporate their furniture with yours by matching the style, colour and shape. Look for a style that ties in seamlessly with your decor. Try and find creative ways to add areas for your pet to rest within your furniture.