Spring is a season that goes hand-in-hand with new beginnings, so it is a perfect time to reflect on what you want to change and welcome in a fresh start to the season. Kick off the new season with some trendy window fashions and take advantage of new possibilities that come with sunnier weather.
Roller Blinds
Roller Blinds are a great way to enjoy natural sunlight in your home. It is suggested to have 2 rolls of blinds so that you can roll up both blinds if you would like complete natural lighting coming through your windows, roll down the light filter blind for less exposure while still preserving the natural light or roll down both blinds when more privacy is needed.
There are many fabric options available for Roller Blinds, select fabrics that provide a cool-down vibe or cheerful colours to match the sunny blooming season.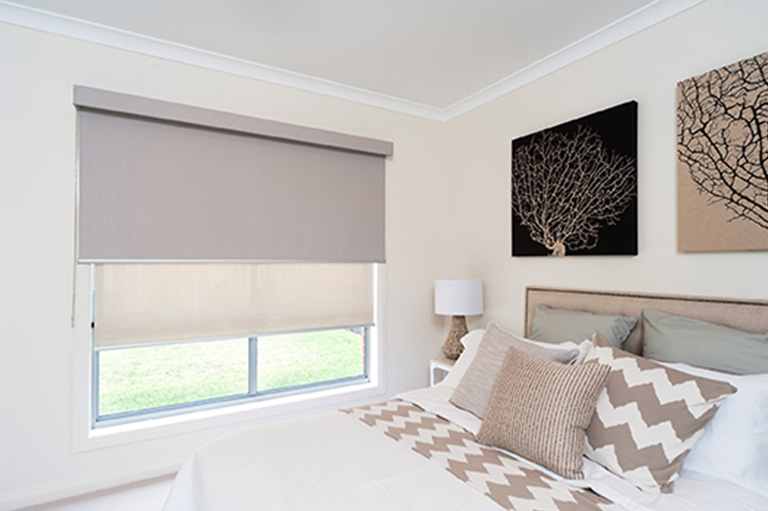 Timber Shutters
If fabrics are not your preference, add Highprofile Timber Shutters to allow you to enjoy the spring sceneries and have privacy when required. As the temperature starts to rise, timber shutters are the best option to keep your room cool.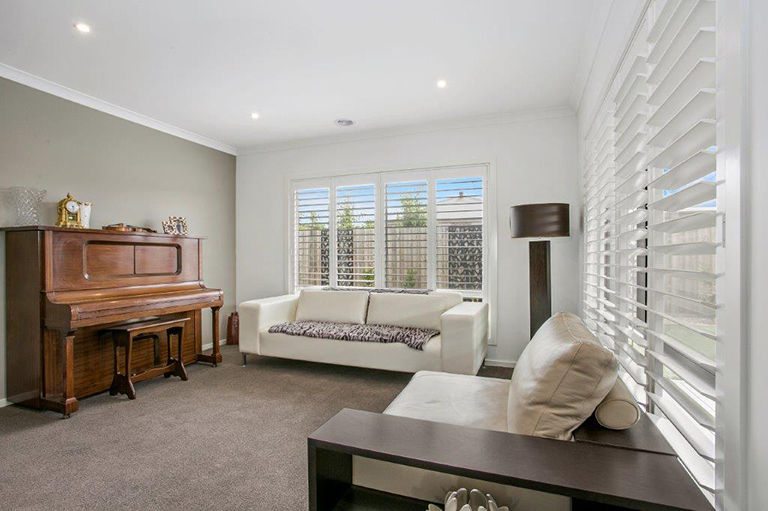 Curtains
Spring is the season that inspires style, so consider not only the curtain material but the drapery hardware too! Keep in mind that if your curtains are detailed, simple drapery hardware would suit best, whereas stylish drapery hardware can provide movement to plain material.
Swap the dark colours and heavy fabrics for some light/bright colours and fabrics for an instant feel of spring. Mostly, sheer curtains are white because it's the colour that allows more light into the room, but white is not your only option. If you want to add extra personality you can choose bold bright colours to emphasise the space.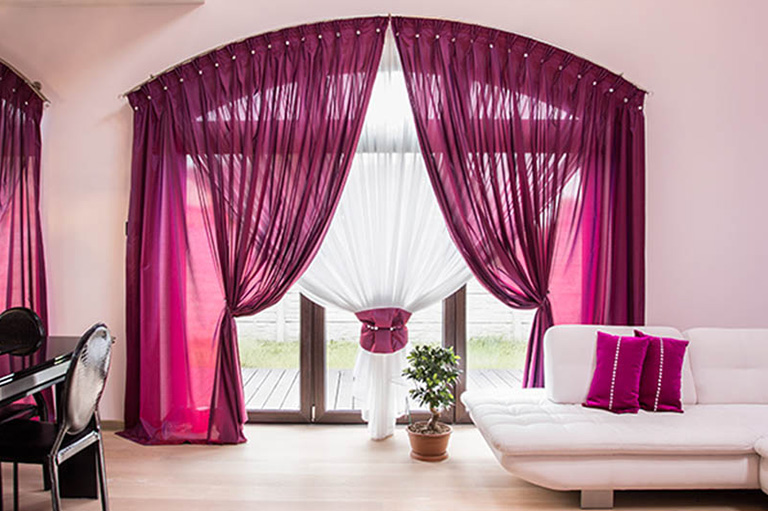 Don't be afraid to mix and match the window furnishings. For example, you can use a light filter Roller Blind inside the window reveal and have a block-out curtain for the outside of the window to complete the look. This is a stylish and creative way to combine different furnishings.