Interactive marketing is a strategy that involves incorporating interactive elements such as games, quizzes, polls, and calculators into your online content. It helps capture attention and engage users on a deeper level.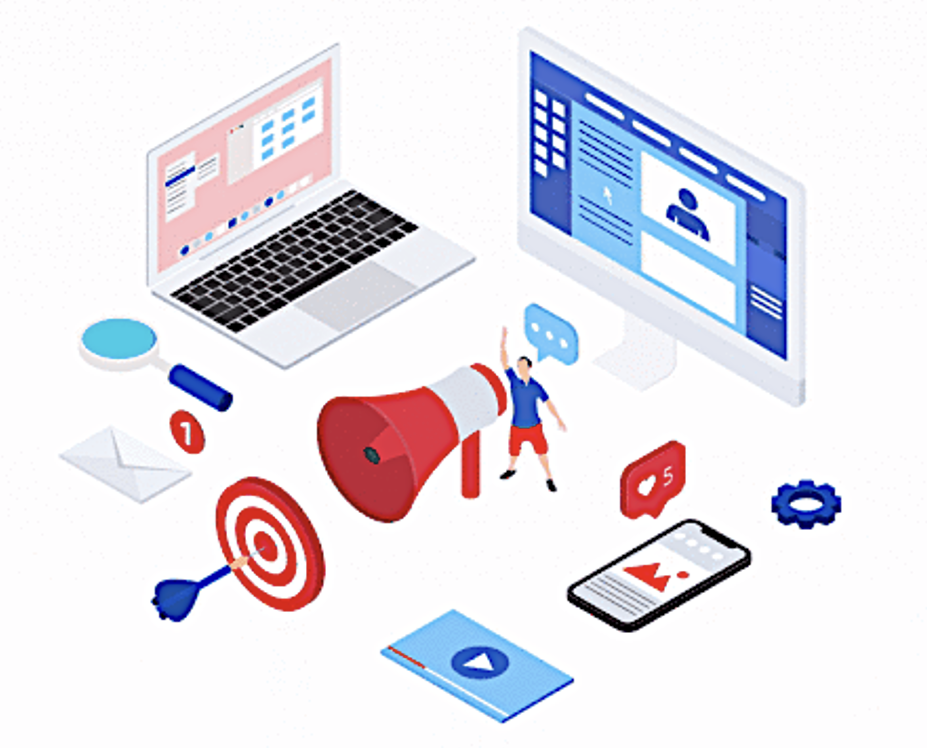 Whether you're creating an online game that ties into your brand, partnering with an influencer on a social media quiz, or incorporating polling into your website content, there are many ways to take advantage of this marketing strategy.
Here are a few examples:
Gamification
Gamification is one example of interactive marketing that uses game-like elements to engage and entertain audiences. Whether in education, recruitment, or e-commerce, brands use gamification to increase their presence and reach new audiences.
Sephora, for example, uses gamification to promote its rewards program, engaging customers with fun challenges and rewarding them with discounts, makeup samples, and other perks.
Your social media is a great place to implement gamification. Create stories with quizzes with questions about shutters, blinds or awnings. This will engage your audience by creating meaningful and entertaining content while simultaneously promoting your product.
Conversational Marketing: Chatbots
Conversational marketing allows brands to interact with customers on a more personal level.
With natural language processing (NLP) and machine learning constantly improving, brands can now use chatbots to address customer concerns and answer real-time questions. Whether you're offering support or generating leads through your website or social media platforms, chatbots can help you boost customer engagement, improve customer satisfaction, and drive sales.
Implement chatbots on your website to help relieve the workload from your customer service team by asking your customer a few questions that are answered in your FAQ section. The chatbot will redirect your customer to your FAQs, reducing unnecessary phone calls to your customer service team.
Polls
Online polls let you check in with your audience or customers anytime. With instant access to poll results, you can get a deeper understanding of the people you're trying to reach and take action based on their opinions, preferences, and input.
A simple but effective way to utilise polls within your marketing is to email your customers after you have completed a job, asking them to rate your service and provide feedback.
Another way is using a poll feature on your social media, asking your audience what content they prefer to see. For example, "Would you be interested in (a) interior design trends (b) choosing the right shutter for your home or (c) both? The feedback will help you create relevant and valued content for your audience.
If you want to learn more about interactive marketing, click here.
Did you know?
By 2025, 95% of customer interactions with brands will be via artificial intelligence (AI), such as chatbots.