Stand out above your competitors and boost the success of your efforts during this Christmas break. Unlock the right combination of messaging, timing, and placement; your brand will attract users, increase brand exposure, and grow your revenue.
Benefits of Holiday Marketing
Enhance Brand Recognition
Brands have a fantastic chance over the holidays to develop marketing initiatives that can grow their consumer base and enhance revenue. Holidays like Christmas provide companies the chance to design innovative, compelling marketing campaigns that appeal to their target demographic, build brand recognition, and even grow their client base.
Demand Growth and a Feeling of Urgency
Customers are more eager to spend money because they are more engaged in the purchasing process during the holidays and are actively searching for things to buy by a particular date. You may cater to these people and profit from it if you have the appropriate marketing initiatives in place.
The Chance to Be Original
Businesses have a chance to be inventive with their advertisements, email newsletters, social media postings, and more over the holidays. It's a great method for a business to go outside the box and display a unique, approachable, and relatable aspect of themselves. People may better associate with your company thanks to fresh, entertaining holiday content, which can increase leads and conversions.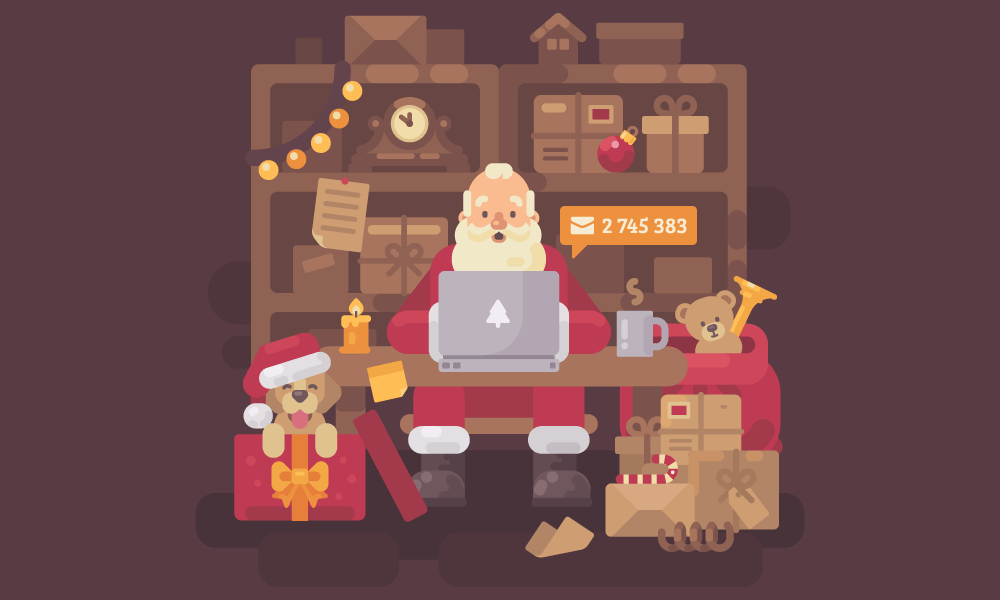 Guidelines for Developing a Successful Holiday Marketing Plan
Start Early
Make sure you give your holiday marketing initiatives ample planning and preparation time if you want them to be effective.
Start by making a detailed timetable that considers the events and Holiday Marketing concepts that your company must incorporate into its marketing plan.
Find out what worked in the past
There is no harm in looking back over the years to see which strategy has worked best for your company. Keep in mind that as the years go on, there are new ways to reach your audience that you should also consider and some older strategies that are now obsolete.
Identify and understand your audience
For greatest outcomes, spend time figuring out who your audience is.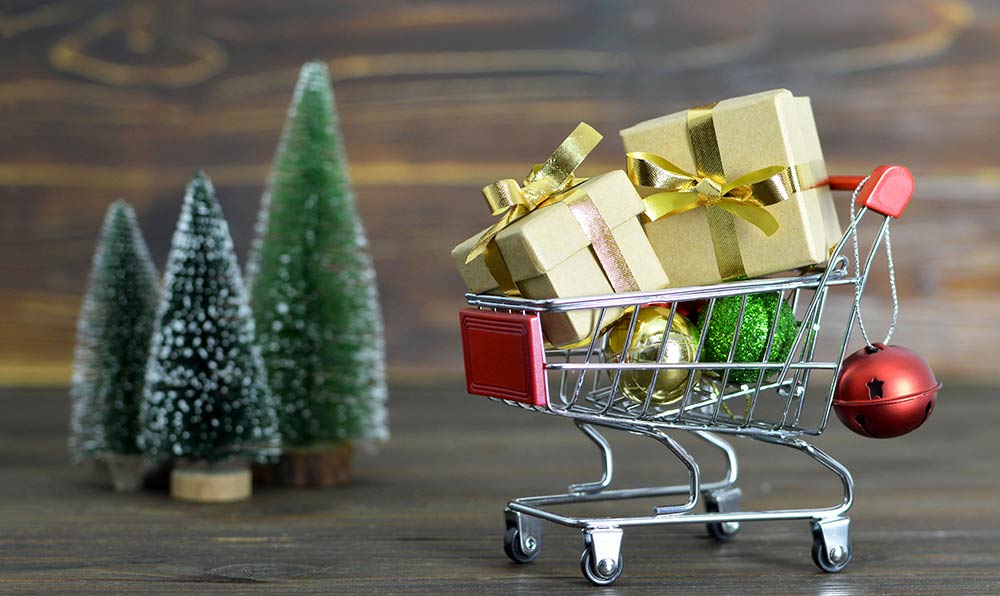 Great Holiday Marketing Strategy Examples
Holiday Giveaway
A great way to increase brand recognition is to give a "Christmas present". A holiday freebie might inspire more purchases in the future and is the best strategy to increase your social media engagement.
Collaborate with other Businesses
No matter what kind of business you have or what sector you work in, collaboration is a strong tool. Your ability to expand your business to new heights will depend on the relationships you build with others and the many methods in which you work with those whom you have built relationships with.
Social Media Add Campaign
Ads on social media are a quick and efficient approach to reach your target audience and expand your marketing initiatives. Compared to traditional advertising, the cost is significantly lower.