Since most of the nation is in lockdown, we have to enjoy the luxuries we have at our fingertips. Your patio or deck could be the source of your Winter stay-cation. Here are some tips on how to cozy up your outdoor space.
Outdoor Rugs & Throw Blankets
One of the best ways to warm up your patio is by adding an outdoor rug and some throw blankets. An outdoor rug will help to protect your feet from the cold cement or wood flooring below. Drape a knitted throw over your outdoor seating to complete the look.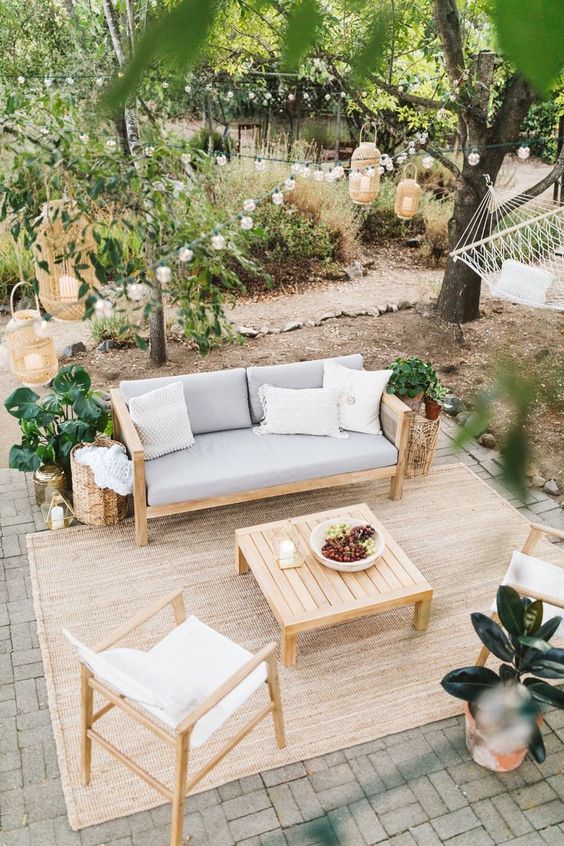 Covered Patio
Another idea to warm up your outdoor patio is by adding a rooftop, awning or enclosing the space with shutters or an outdoor blind, to block out the cold wind. The best part of this investment is that the ROI is year-round. It will keep you cool in the summer-time and warmer in the winter. Adding a string of lights and drapes will add to that warm and comforting feel.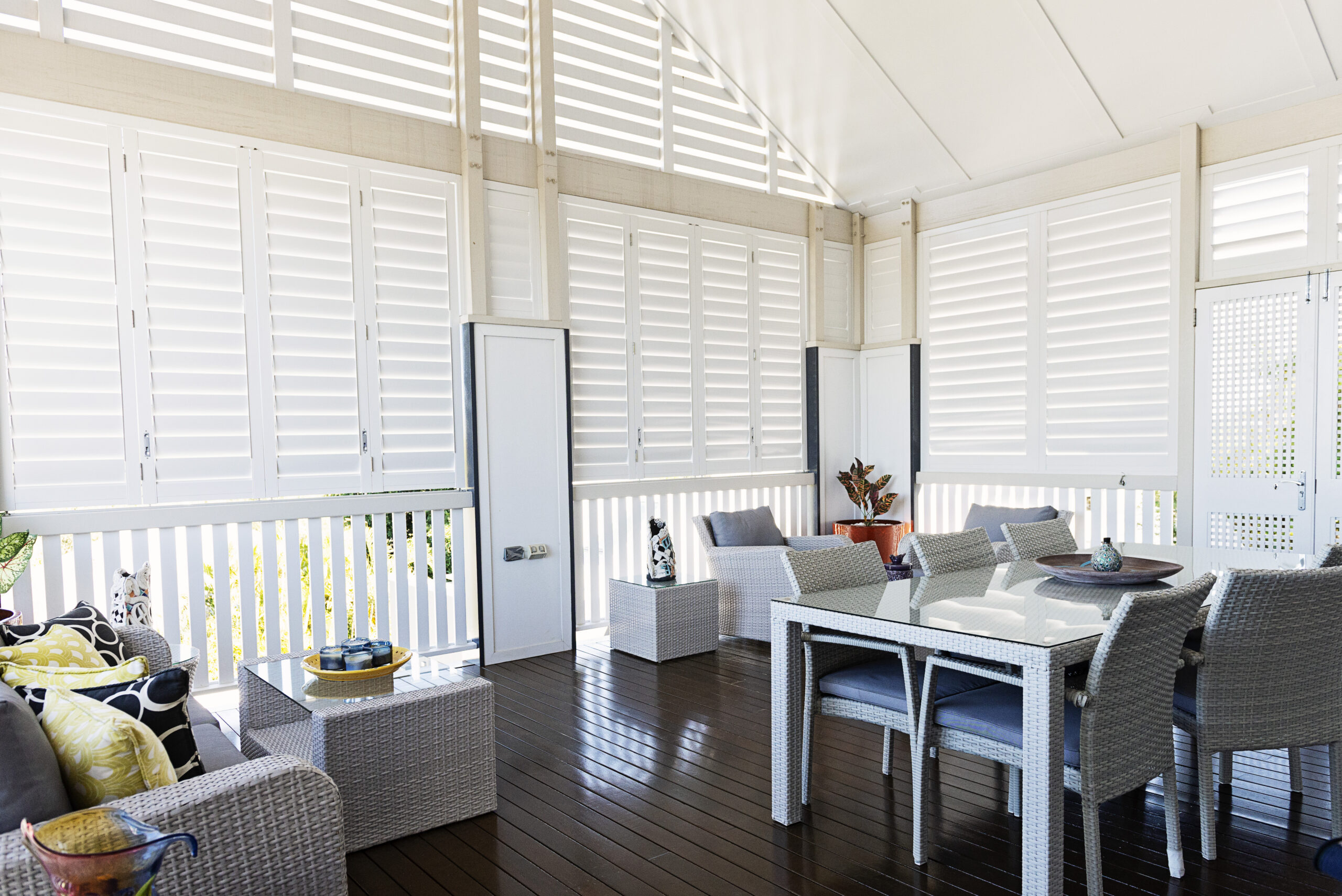 Fireplace or Heat Lamps
You have so many options to choose from for heating your patio. Whether that be a fireplace, a firepit, or a variety of heaters. If you have the budget and want a DIY project, a fireplace or fire pit adds beautiful ambient light on top of warmth. Or opt for the easier option and go with a gas or electric heater.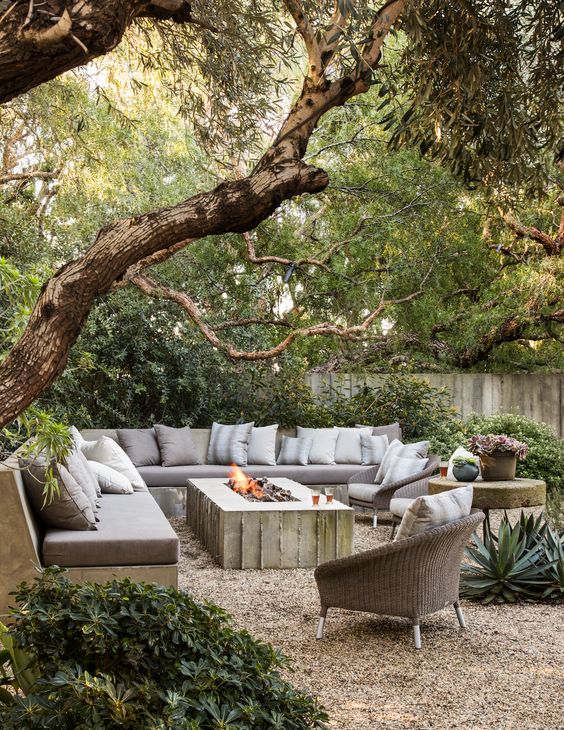 Heated Floors
Heated floors can be an expensive luxury but well worth it. There are a range of under-floor heating systems suitable for most floor coverings. Your guests will be impressed!