The holiday season can do wonders for your business and revenue. It also presents opportunities to humanise your brand, strengthen existing customer relationships, and attract new customers who might not otherwise be interested in your brand.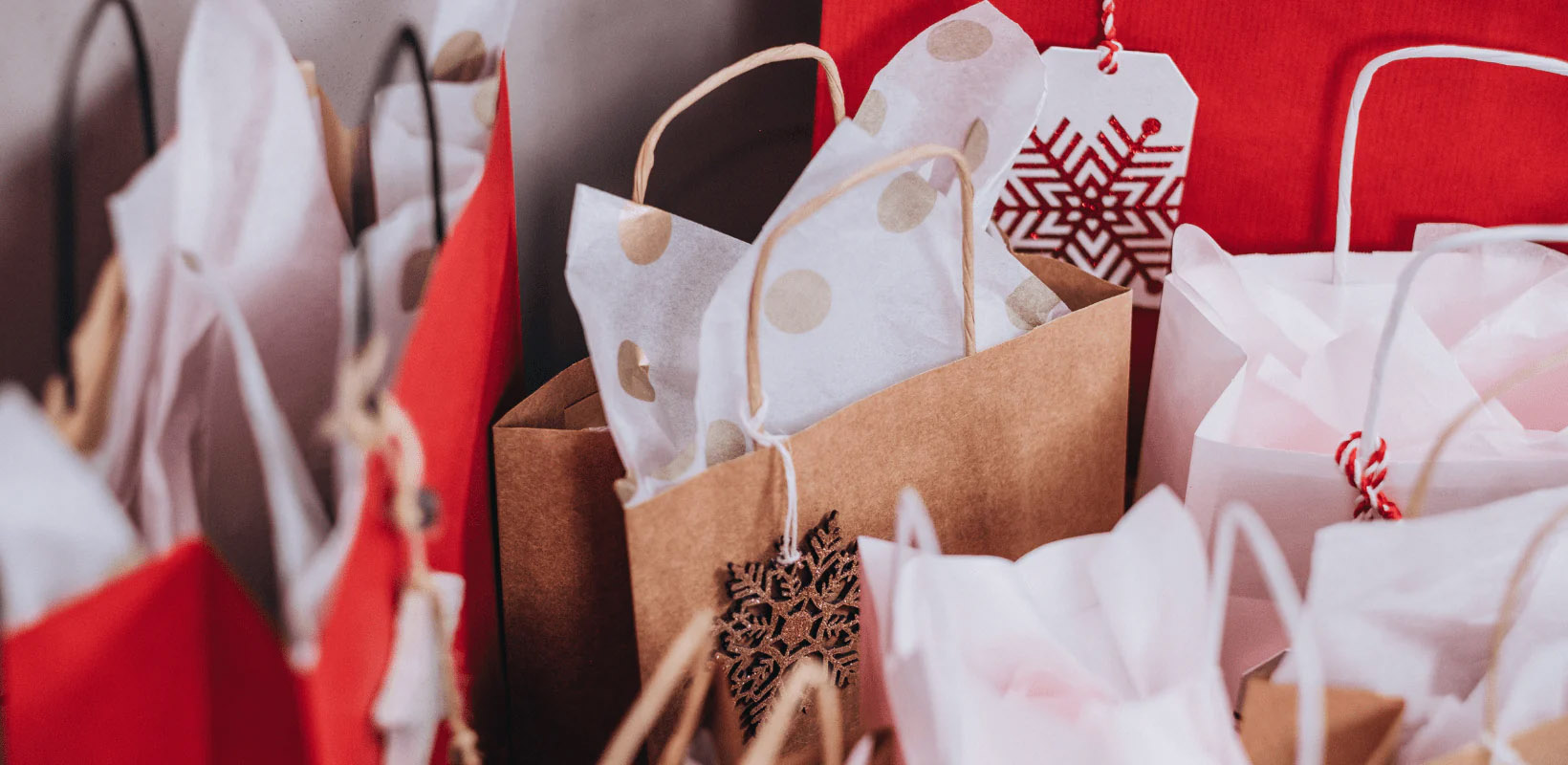 Before preparing your next holiday campaign you need to stop and analyse the previous campaign's performance. Try to review and understand:
The number of new users/customers your business gained.
Your conversion rate and other relevant metrics for the holiday season.
The percentage of carts that were abandoned and why customers failed to complete their purchases.
How your industry fared in terms of sales and customer spending.
Consumer behaviour, shopping, and economic trends and predictions for the upcoming year.
Next thing you need to create is your Holiday Marketing Calendar and here is how.
How to create your Holiday Marketing Calendar
Define Your Creative Concept: What's your theme or big idea? Which product/service are you promoting? What channels will you use?
Define your metrics and goals: Use a SMART goals framework: Specific, Measurable, Attainable, Relevant, Time-Bound.
Prepare your marketing collateral and assets: What is your special offer, and what assets do you need to create to promote it?
Plan out key dates and events: Plan from your launch date backwards and give yourself time to get everything prepared.
Create and fill out your calendar: Use a project management software to plan out and assign tasks across your team (for example, Monday).
Running marketing campaigns centred on holidays can produce amazing results for your business. But the swarm of brands trying to gain the attention of customers at the same time can make succeeding a challenge.
The only way to gain an edge over your competitors and positively impact your bottom line is to plan well and early and apply the best strategy for your business goals and needs.