Do you ever feel like you're running out of space, have a tight-fitting and can't extend? Or perhaps you don't have enough budget or don't want the hassle of a full-blown renovation?
Well, there is more than one way to get that extra space you need. Here are four ways to maximise your space without extending.
Utilise Space
Assess whether there are areas in your house that could be used for storage. Think outside the box, as there might be creative ways to store your unused belongings to keep them out of the way.
If your home has stairs, utilise the area beneath them. You can build an under-stair bookshelf, install some drawers, design a cosy reading station, create an under-the-stairs pantry and many more options.
Another way is to add shelving over doorways or desks. This will appear seamless and also provide storage space.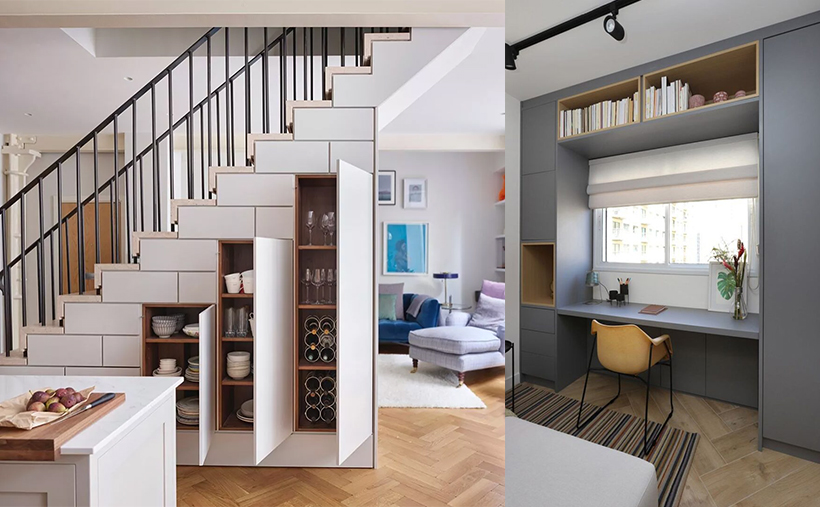 Lighting and Paint Colours
Lighting can affect the perspective of how large a room is. Don't rely on one ceiling light to provide enough light to fill up a room. Use multiple recessed lights to spread the light throughout the area or long pendant lights to utilise vertical space and emphasise the height of a room. This is depending on your home design.
Dark painted walls tend to recede a room so it's suggested to use lighter colours to make a room look bigger and feel bigger too. Use light shades such as Pale Blue, Cool Grey, Taupe, Crisp White, Lavender or Blush Pink. When it doubt, paint it white!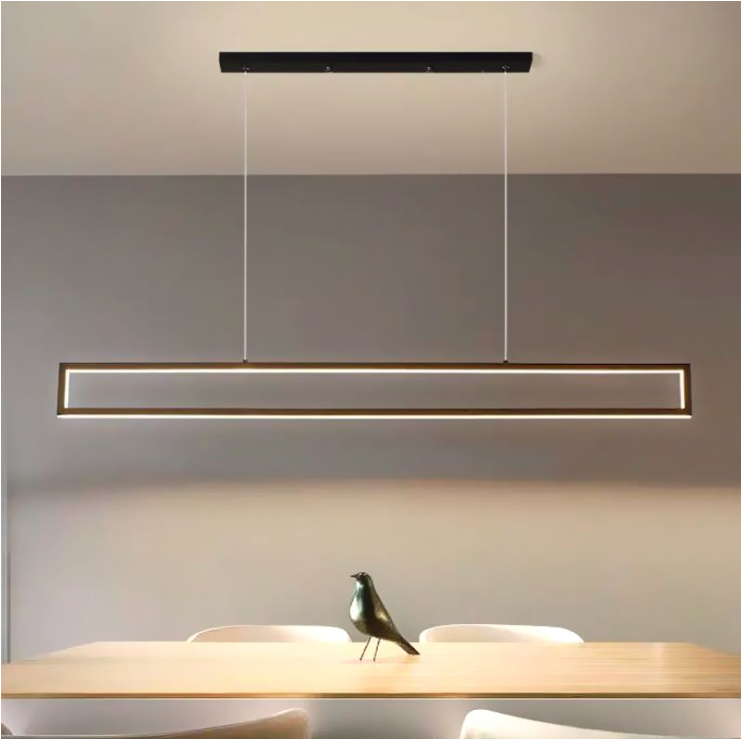 Strategic Positioning
The illusion of more space is all about creating a feeling of openness and movement.
Mirrors can give depth to a room by reflecting opposing objects. A smart way to create the illusion of a larger space is to position a mirror opposite a window or opposite lighting. Be mindful of what the mirror shows from different stances.
A room can appear larger if there is more open space above your furniture, try using furniture that is lower to the ground to keep a low profile.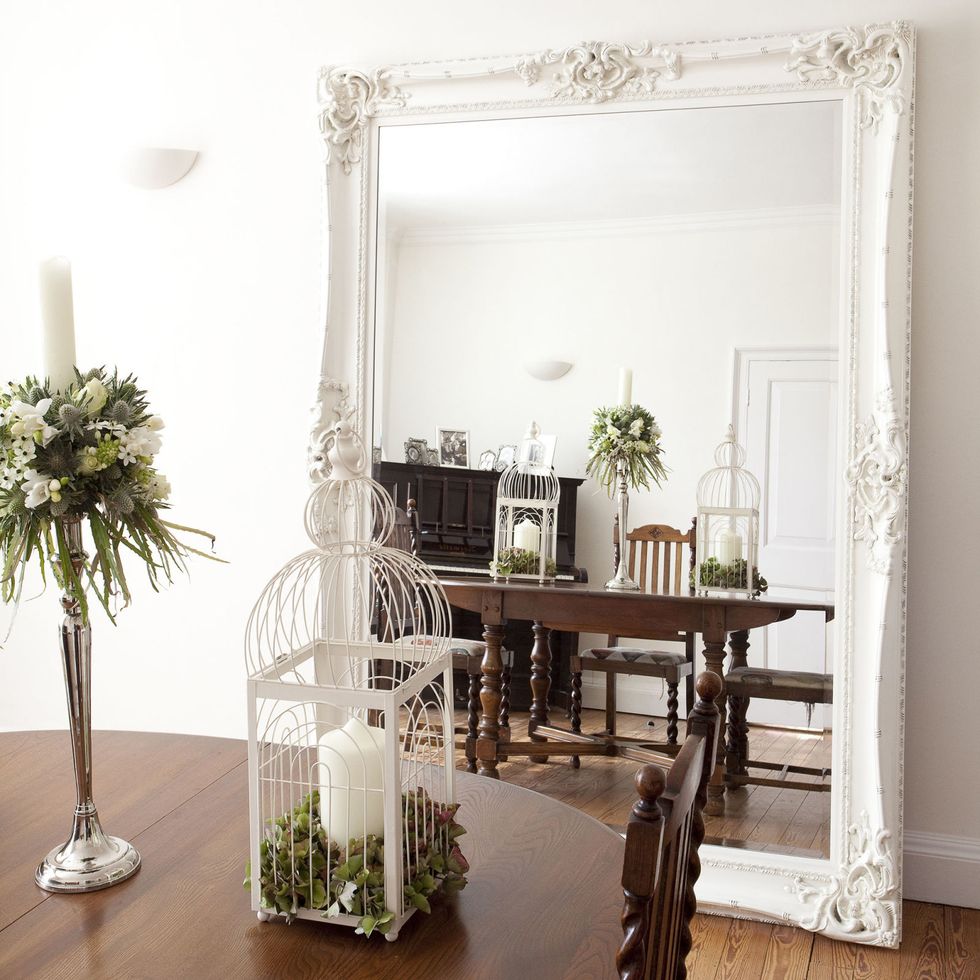 Shutters
Indoor shutters create a spacious, inviting and welcoming atmosphere in a home. They can be used to highlight elongated windows; adding colour to bounce light around the room.
A creative and great way to expand your home is to combine the living room with an outdoor area using Weatherwell Standard Multi-fold Panels. This allows you to stack the panels to the side(s) giving an open feel. The panels can open inwards or outwards depending on the interior/exterior space.