With the chilly season finally forcing us to reach for that extra blanket and making us question if we really need to go outside! Here are four simple ways to dial up the cosiness in your home.
Layering
The quickest way to cosy up your home is by layering your bed, couches, accent chairs and floors with blankets, pillows, cushions, throws and faux sheepskins. Introducing layers will bring an element of cosiness, depth and warmth to any room.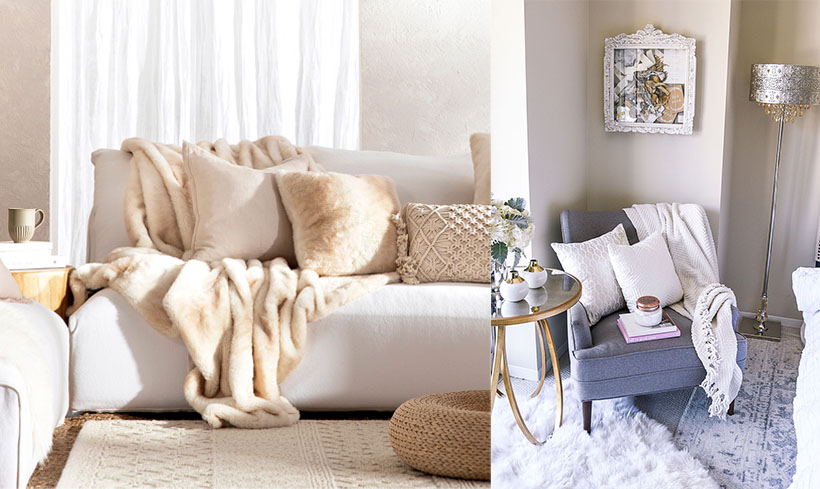 Natural Materials and Indoor Plants
Natural materials soften and add warmth to your interiors. Timber flooring or furniture for example, comes in a myriad of warm tones, which can instantly transform a room from cool to warm.
Magnolia, Eucalyptus or Cotton Flowers are elegant, appealing and long-lasting; these can add little touches of nature to enhance the feeling of warmth.
Bring instant life to your home by bringing the outside in with indoor plants or flowers. If you do not have time to maintain indoor plants or flowers, consider dried flowers which can last up to two years and require zero maintenance.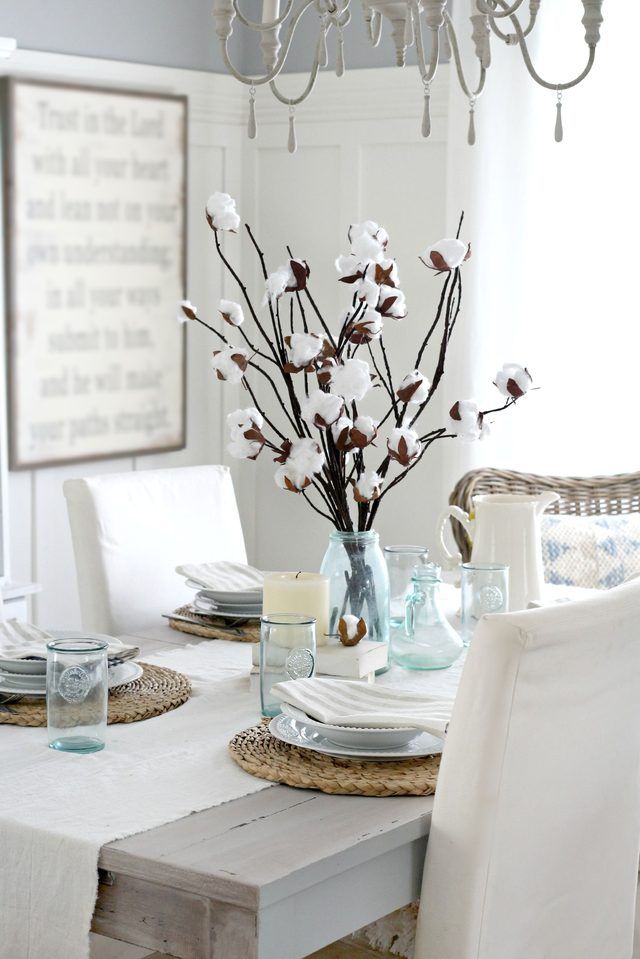 Colour and Texture
Dark, rich and saturated colours such as dark green, jewel tones, deep grey, navy or red wine tones are great options to get you through the colder season. Use these protean darker colours in the background (heavy curtains, bathroom towels, etc.) and consider adding lighter contrasting colours such as cream tones or lighter greys and a touch of warm metallic in the foreground to create a welcoming feel.
We all desire the feeling of warmth and comfort when it's colder, and textures such as boucle, felt matt velvet, and natural linen help achieve that feeling.
Let's not forget about curves! Curvy furniture guides you around a space and adds a sense of softness to a room. Consider an oval dining table, round or arched mirrors or a curved sofa to create this optical illusion.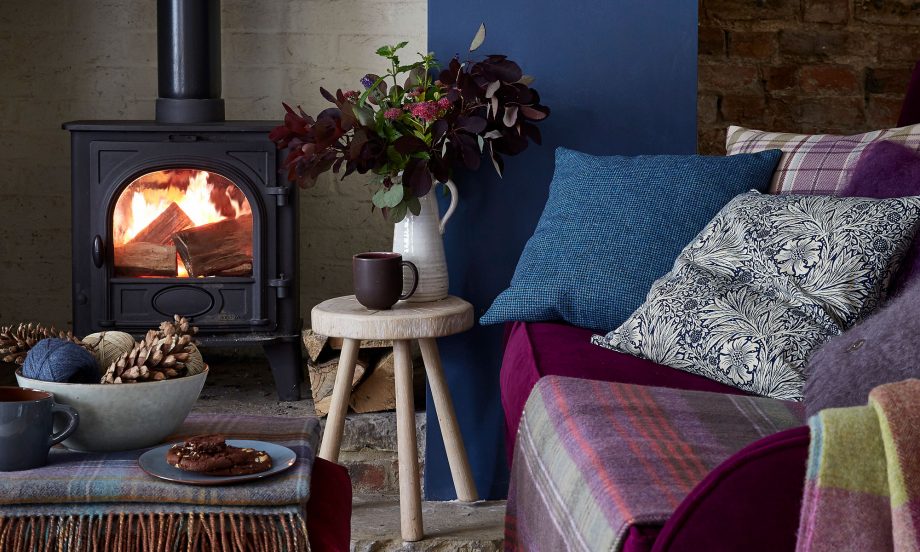 Rearrange and Reconsider
To breathe new life into a room, simply rearrange what you have or change the accessories. Reposition the furniture to encourage more conversations, add objects to take up empty corners or make use of wall space.
You can use the lack of natural lighting to your advantage by changing your bright lights into warmer toned lights or use lamps and candles. If your lamps have exposed bulbs, consider adding a lamp shade to dim the lighting.
Create a cosy corner where you can relax with a warm drink and a good book. Add books to the area to create a homely feeling. Use comfortable and stylish occasional chairs, layer them with a throw and add a cushion for comfort. Finish the space with a natural side table.