Tarnie has been with TWO for six months and forms part of the TWO Orders team working in customer service and assisting dealers with orders and system operations.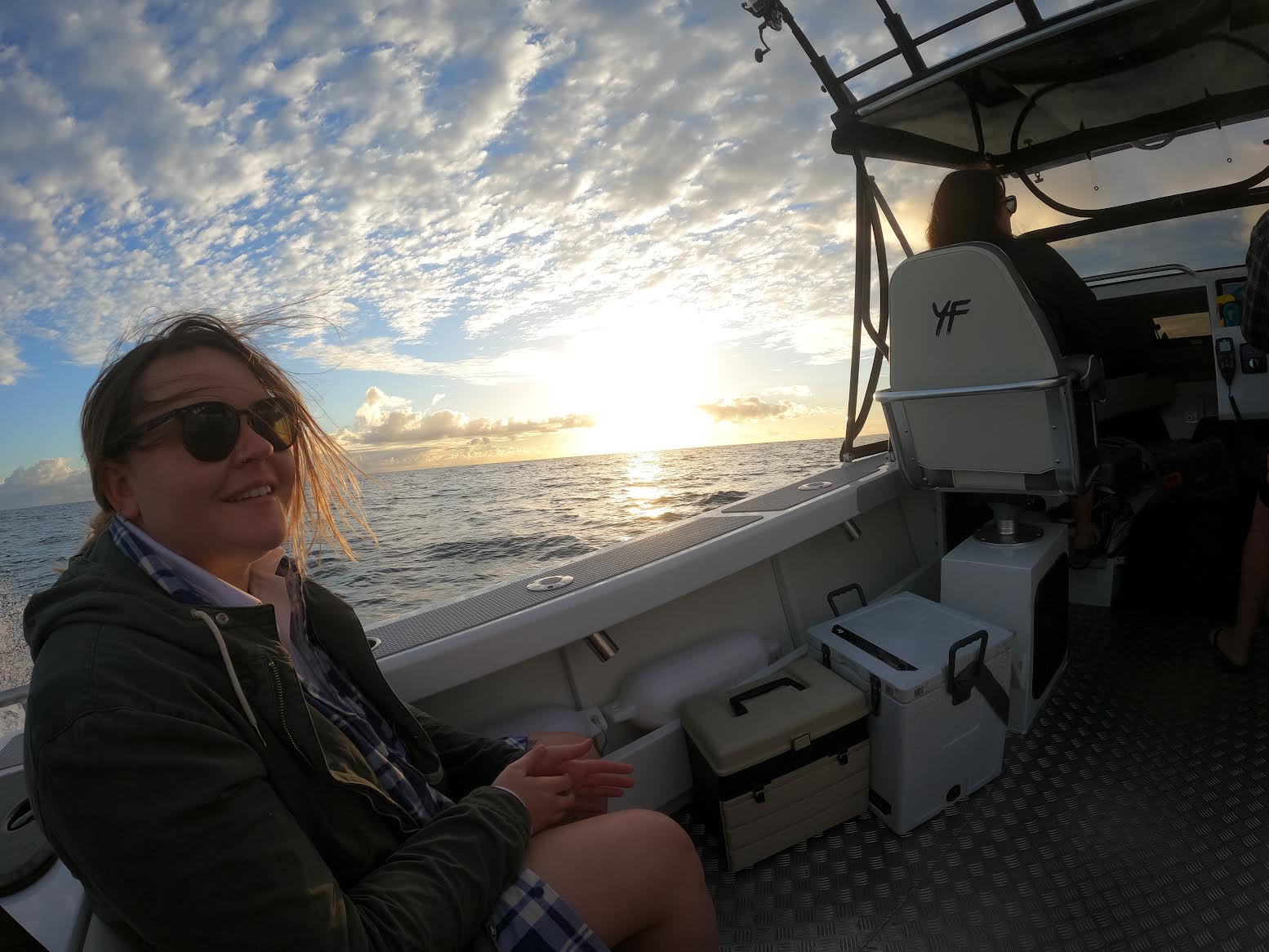 What do you enjoy most about your job/working at TWO?
I love the team I work with and the technical skills I've learnt in the shutter industry. Every day brings new challenges, and I learn something new every day.
Do you have pets? How many, and what are their names?
I have two dogs, a blue healer named Laz and a red healer named Tallis, both named after NRL players. Also, two cats, Angus and Puss.
Tell us something interesting about yourself.
I have an undeniable love for the ocean! I am obsessed with the sea, beaches, marine life, and ocean conservation. Since I was six years old, I've wanted to be a marine biologist.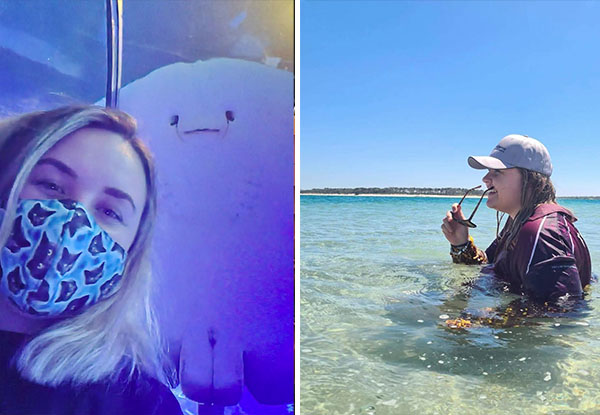 What song would you say best sums you up?
"Sobercoaster" by Beddy Rays.
How many languages do you speak?
Just English 🙂
Are you an introvert or an extrovert?
I'm an introvert until I get to know you and feel comfortable around you.
What do you do in your spare time?
Go to the beach, fishing, camping, watch the footy (NRL), 4wding, go to music festivals/gigs, see family & friends, or Netflix.
Have you travelled?
I've been to Bali twice and a few different states in Australia.
I've always wanted to go to WA to swim with whale sharks and 4WD to Cape York.
Any personal goals within the next five years?
Buy a house on acreage.