In 2014, Shane joined the TWO team as a dedicated fitter. With his exceptional skills and commitment, he swiftly ascended to the role of Lead Fitter for Made2Fit in New South Wales. Today, Shane brings his wealth of experience to the position of Account Manager, where he collaborates closely with Peter Sajner in serving our NSW dealer network.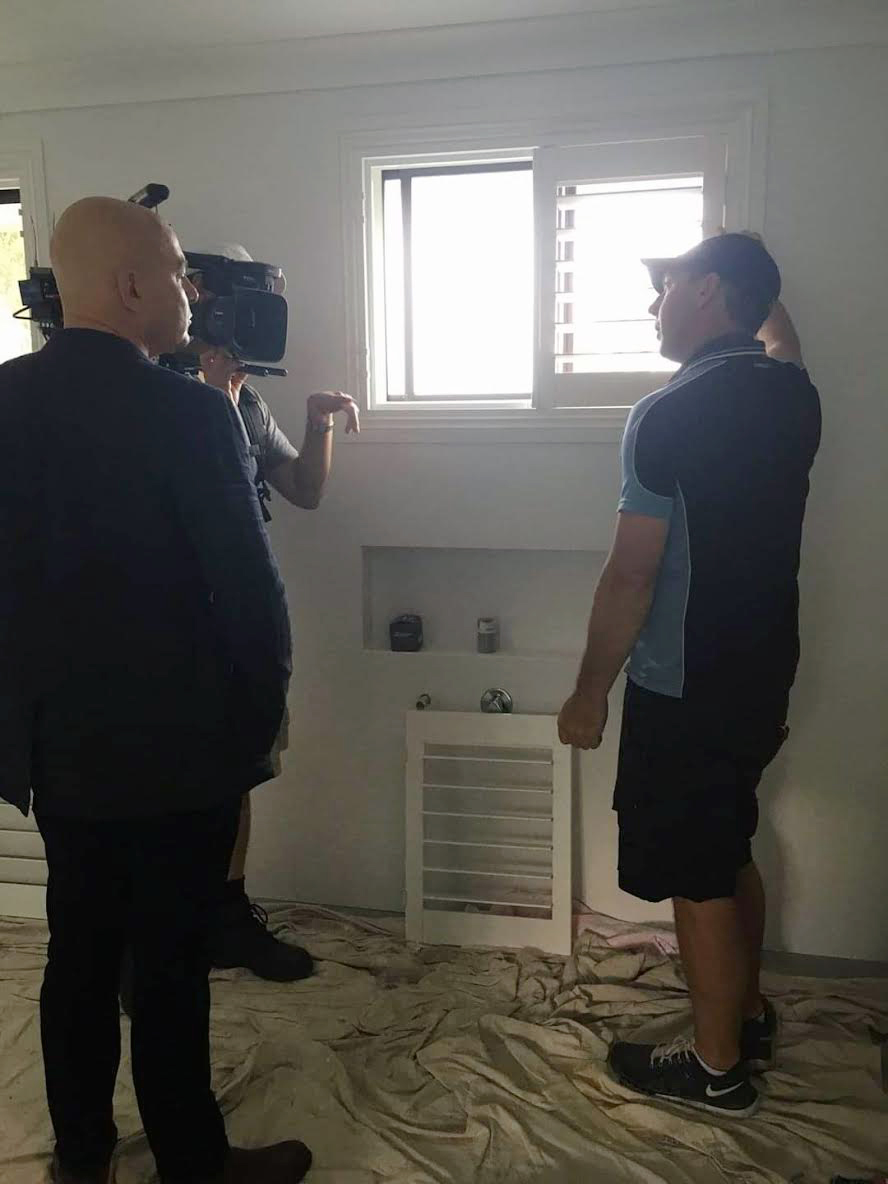 Nickname: Shaneo
Age: 47
Born: New Zealand
Now Lives: Springwood, Blue Mountains NSW
What do you do at TWO?
Having worked with dealers for a considerable amount of time, I have established enduring relationships with them. It is my goal to maintain and cultivate these relationships with both existing and new dealers.
My everyday tasks involve attending to any questions or concerns that dealers may have. I utilise my expertise and background to provide assistance with any technical difficulties they may face.
What do you enjoy most about working at TWO?
At TWO, I love meeting new people and sharing my passion for shutters with dealers.
How has the company changed since you started with TWO, and what are you most excited about for the future?
While we used to mainly supply shutters, we now have local factories that produce roller blinds and outdoor shades. We are expanding our product range, which is very exciting and promising for the future. This expansion will enable TWO to become a more diversified company, offering a wider range of products to our customers.
What motivates you to work hard?
As an ex-installer, I am motivated by the satisfaction of installing shutters that exceed customer expectations.
What is your proudest accomplishment?
I would say that my children are my greatest source of pride. Having arrived from New Zealand with just a suitcase, I am proud of the life I have built here.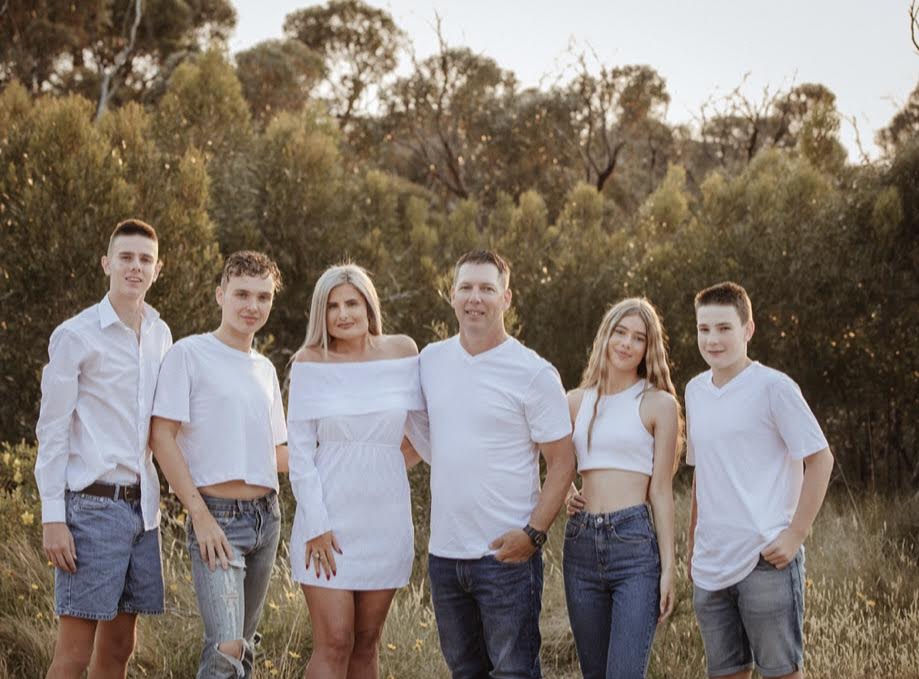 Do you have pets? How many and what are their names?
I have two white fluffy bichons named Lilli and Bentli.
What is your favourite quote?
"Be good; if not, don't get caught"
What is your favourite book?
Californication
Who is your favourite artist?
Red Hot Chilli Peppers
What do you like to do in your spare time?
I like to spend time with my family and watch my youngest son play rugby league on the weekends.
Have you travelled?
I have lived in New Zealand and travelled to Hong Kong, Fiji and Los Angeles where I got to experience Disneyland with my family. It was my favourite place!
Any personal goals within the next five years?
My goal is to see the world and enjoy all that it has to offer.