Regina started as a temp with TWO in September 2021 and switched over to full-time in mid-March 2022. She has taken the role of Orders Team Leader which is customer service and order processing.
She enjoys reading financial advice books like Barefoot Investor
She loves Marvel movies (specifically Taika Waititi Marvel movies)
She wishes Bowl Cuts would come back into fashion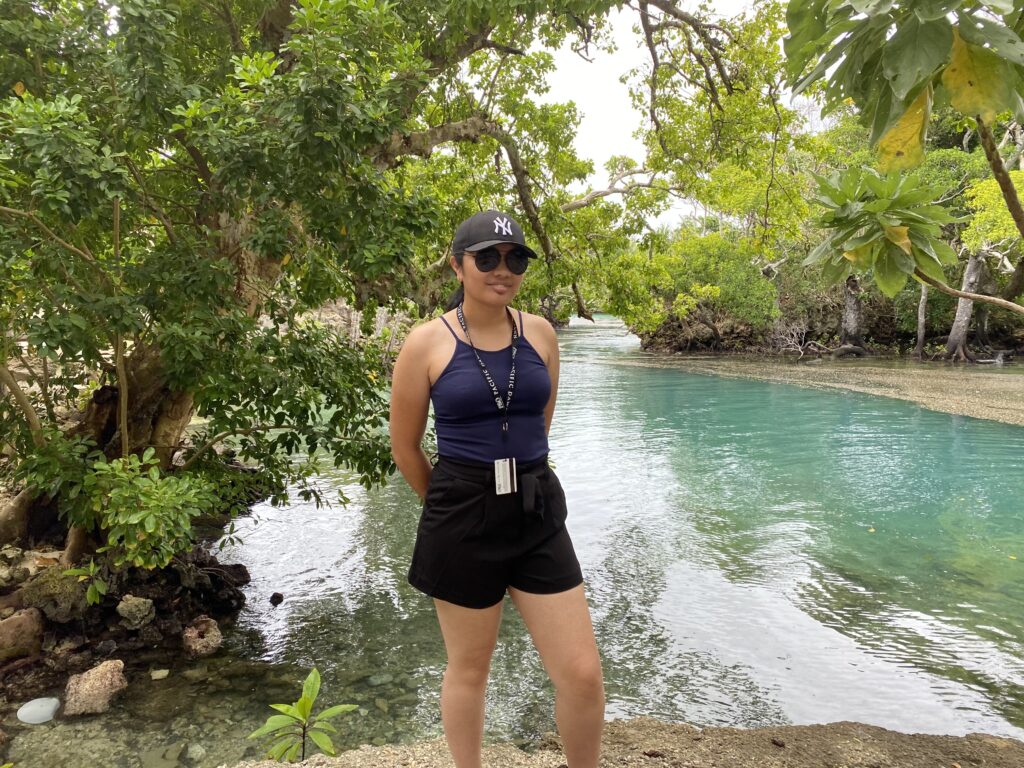 What do you enjoy most about your job/working at TWO?
I love the technical side of things. I did not expect it at all when I first started working at TWO but being able to understand what is going on behind the scenes and all the considerations when manufacturing an order, I find it very interesting. It's so rewarding when this information helps my team and I assist our dealers with their orders.
How has the company changed since you started with TWO and what are you most excited about for the future?
Many things have changed for the better but I am most excited about system updates, as they will make it easier for dealers to place orders, track orders and learn about our product.
What is your favourite quote?
"Whatever you do, always give 100%. Unless you're donating blood" – Bill Murray.
How many languages do you speak?
English and a little bit of Samoan.
What song would you say best sums you up?
Crooked Smile – J. Cole
Have you travelled anywhere?
I have travelled to; Samoa, New Zealand, New Caledonia, Vanuatu, Fiji, Thailand, USA. I would love to travel around Europe and Asia one day.
Any personal goals within the next 5 years?
Buy a house, get a dog (specifically a Maltipoo)
Are you an introvert or an extrovert?
Introvert unless I am comfortable around you, then I can be an extrovert.