Kevin joined us in June 2020 as the TWO National HR and Finance Manager. In his role, Kevin is accountable for all facets of Employee Human Resources and Organisational Compliance, including OH&S, Industrial Relations, Business Compliance, Recruitment and Selection, Onboarding, Policies…

He is originally from South Australia but has lived in Victoria, Tasmania and Queensland, where you can find him at the moment.
He is a "right-brained" individual, especially as a musician and chef.
He has been working in a variety of Manufacturing Industries in Senior Operational and Logistics Management capacities, for 27 years as well as General Management Roles for 10 years prior to working at TWO.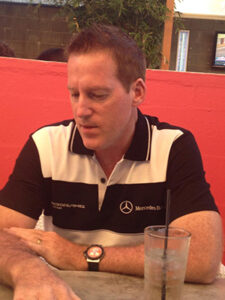 What do you like to do in your free time?
During my free time, I like to keep myself busy with different activities.
As I mentioned before I'm into music, I play the guitar and I have my own recording studio, for any rock and roll lovers you can subscribe to my channel here: https://www.youtube.com/channel/UC3I1_BMuA_rDPq6Ky5wwugA. On the top of my hobby list is also restoring vintage Japanese superbikes and practising sports like road cycling, beach fishing and walking.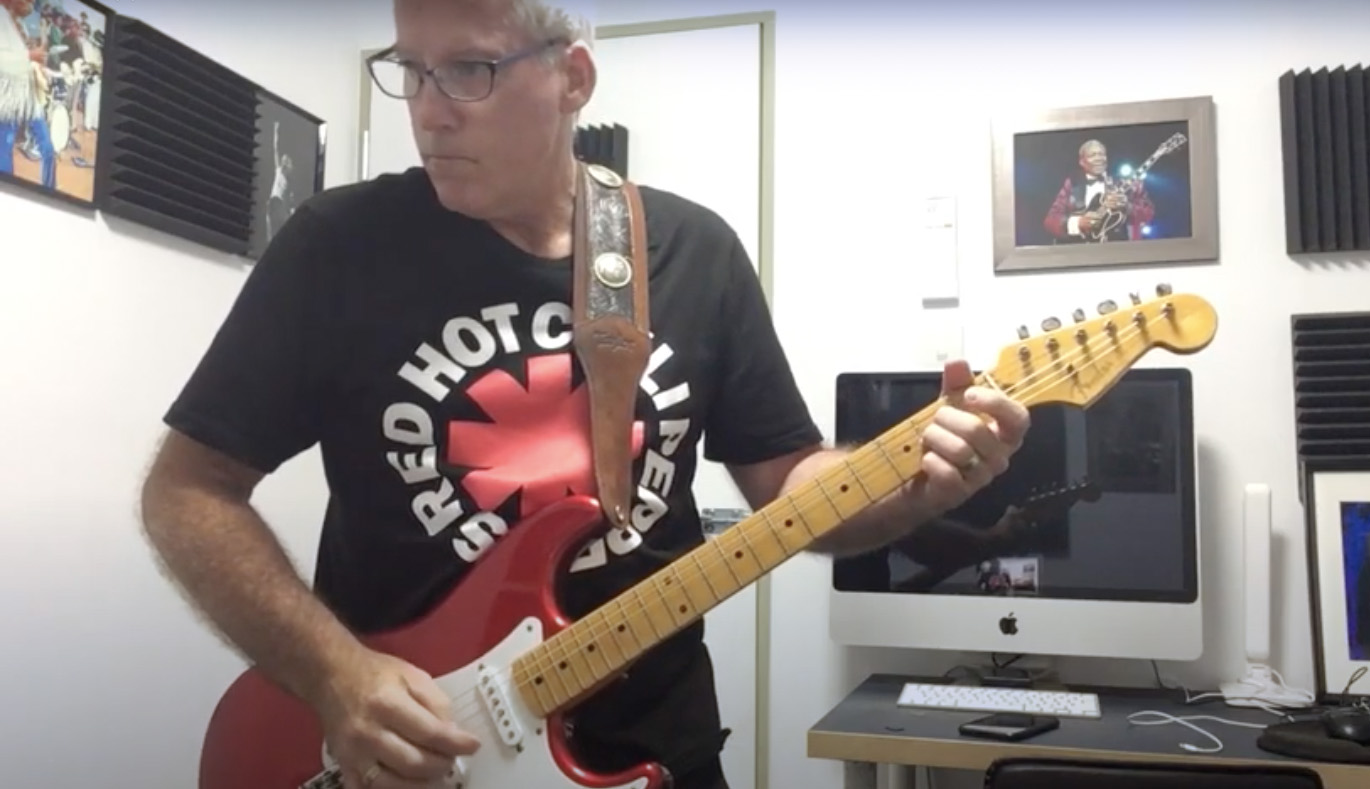 What is your favourite part about your job?
My favourite part of my role is working with people in order to help them develop, as well as tapping into my experience to help TWO grow into the future.
Which are the highlights of working in a company like TWO?
My highlights of working with TWO are really simple, the PEOPLE. It's the people that make TWO a very special company, and after 37 years of industry exposure, I can honestly say that TWO is a very special and unique company.
What is your advice for our dealers from an HR perspective?
My advice to dealers is that I'm here to help them. HR is such a huge category covering many things, so it's hard to put a finger on just one thing, but if they need my guidance I'm here for them.