Kat joined the TWO family as National Production Manager in March 2019. During her time with us, she has played a vital role in setting up production lines for our locally made products in Clontarf QLD, Heatherbrae NSW, and Seaford VIC.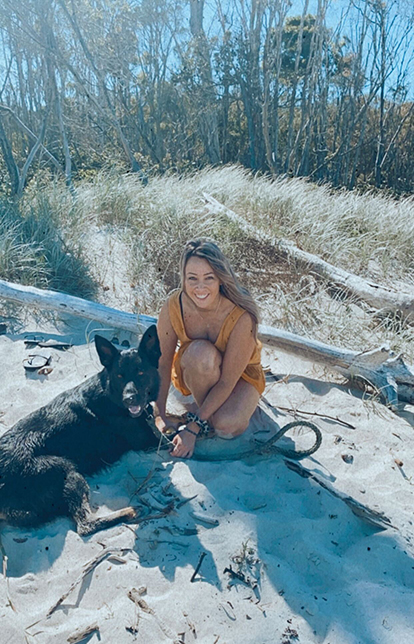 With her expertise, passion, and dedication, Kat has made a significant contribution to the growth and success of our company. We're grateful to have her as part of our team and look forward to her continued contributions.
Age: 33 years of age.
Born: Maryborough, Victoria. When I was six, we moved to Melbourne, Victoria, and
Now lives: I moved to Brisbane, Queensland nearly four years ago.
What do you enjoy most about your job/working at TWO?
Every day is different and has new challenges.
Do you have pets?
I have 2 German Shepherds. Bailey (4) and Koda (6 months).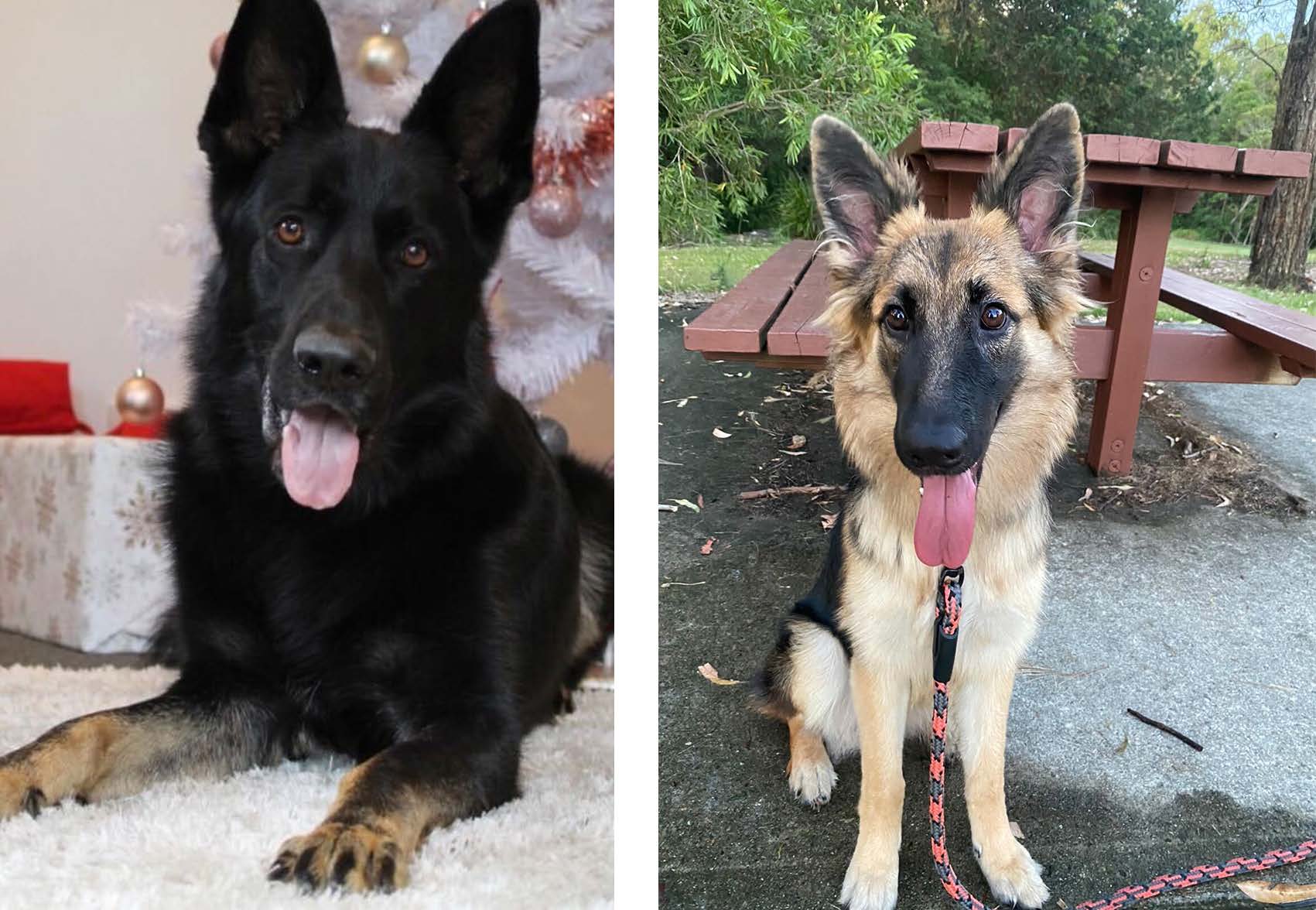 What is your favourite quote?
You can't be doing the same thing over and over again and expect different results.
Could you tell us something interesting about yourself?
I played AFL for 11 years.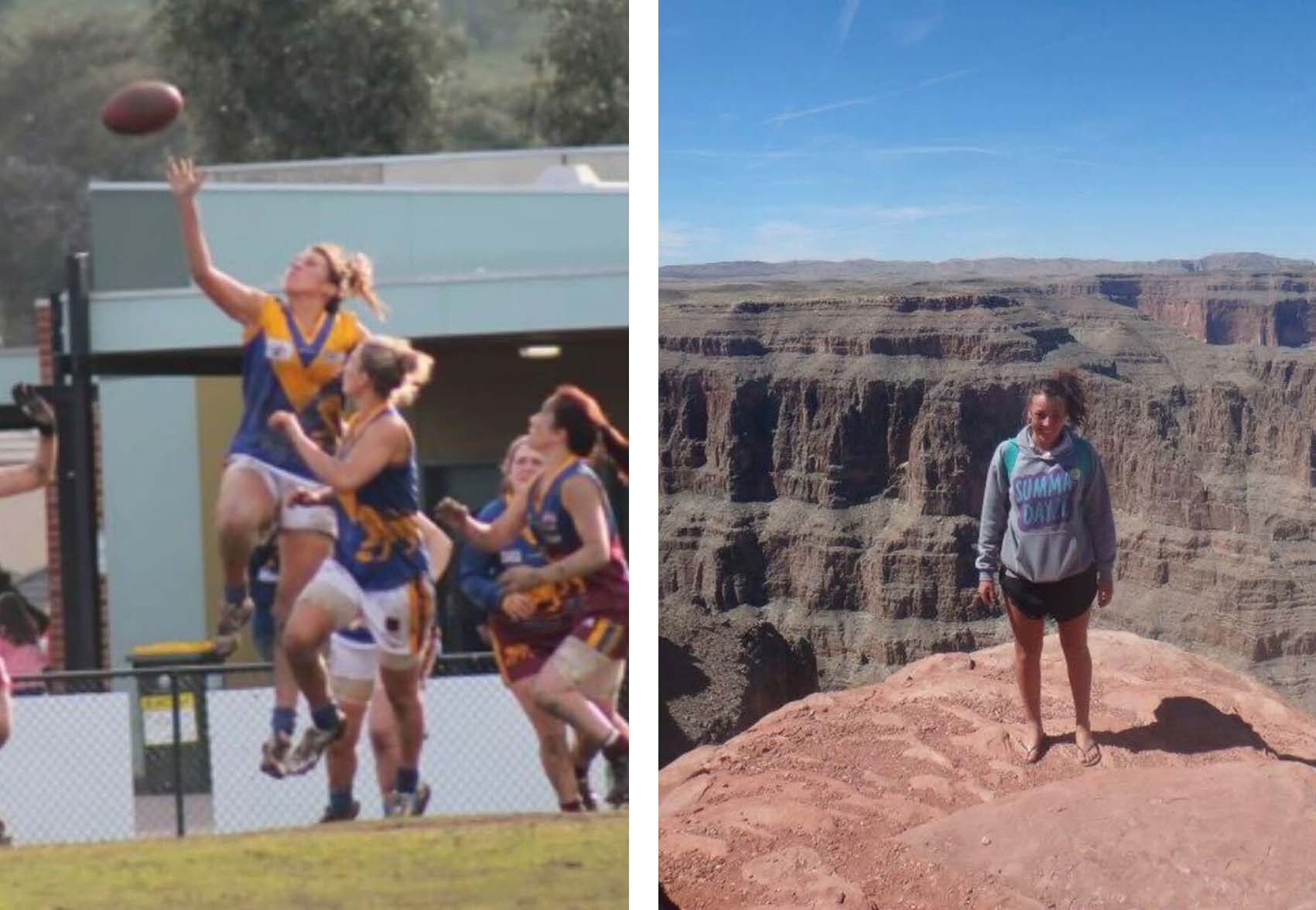 What do you like to do in your spare time?
I love spontaneous adventures and spending time outdoors.
Have you travelled?
I have been fortunate to travel around Asia, America and Europe.
Who is your hero, and why?
My Mum is my hero. Against all odds, my Mum is a survivor of Stage 4 Ovarian Cancer and Stage 1 Aggressive Breast Cancer. She inspires me daily with her strength.