Another stunning Weatherwell Standard aluminium shutter installation by one of our dealers Glen Koek.
Glenn's client was extremely happy with the installation of our Weatherwell Standard aluminium shutters, which not only provided them with privacy but also protected them from the elements. The shutters concealed the roof from the neighbouring property, creating a more secluded and intimate outdoor living space. As a result, the client is now able to fully utilise this space, effectively adding another functional area to their home. It's always a pleasure to hear such positive feedback from our clients, and we're delighted that our shutters were able to make such a difference.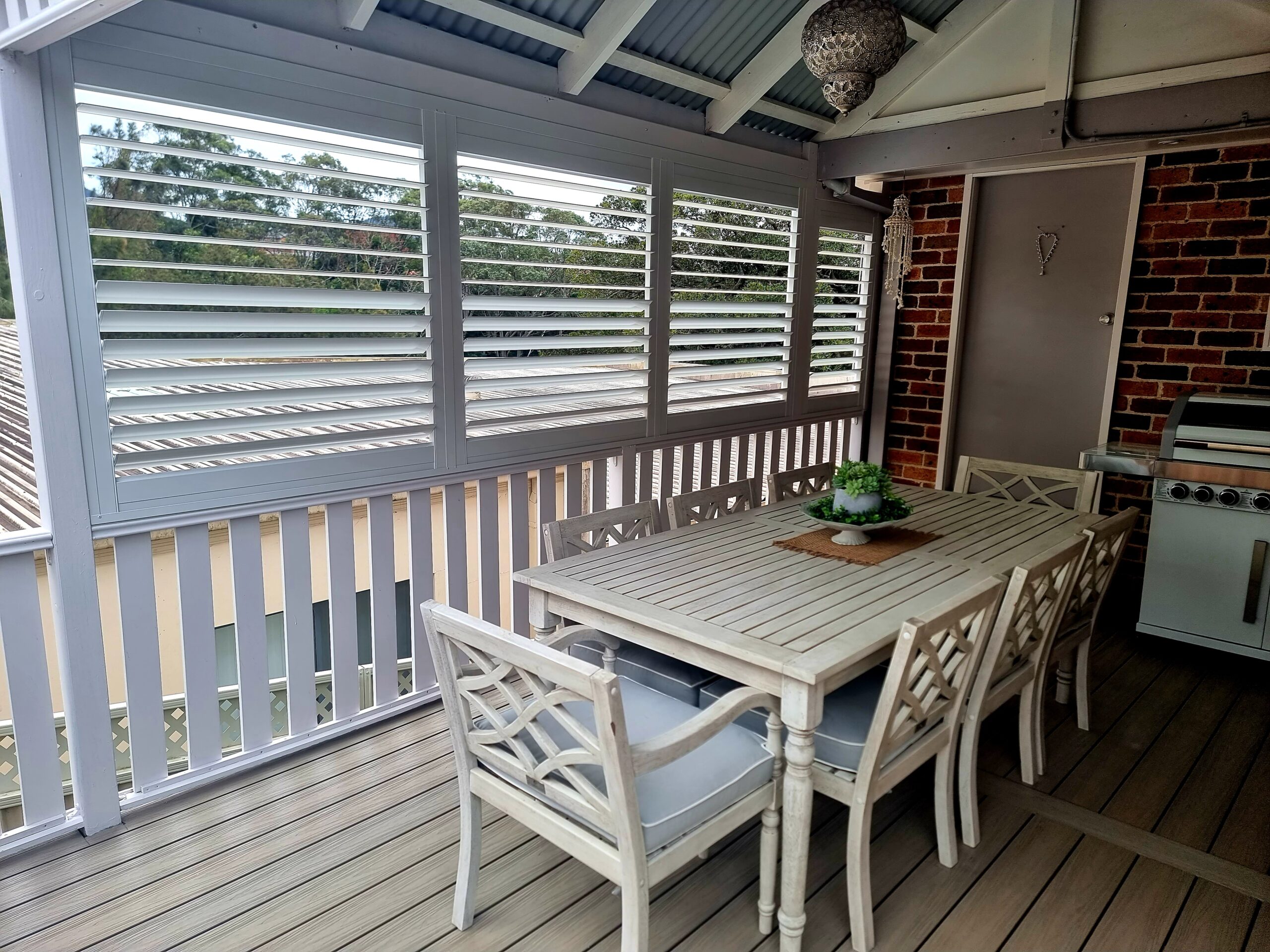 The client loved their shutters so much that they asked Glenn Koek to go back and do the next stage below!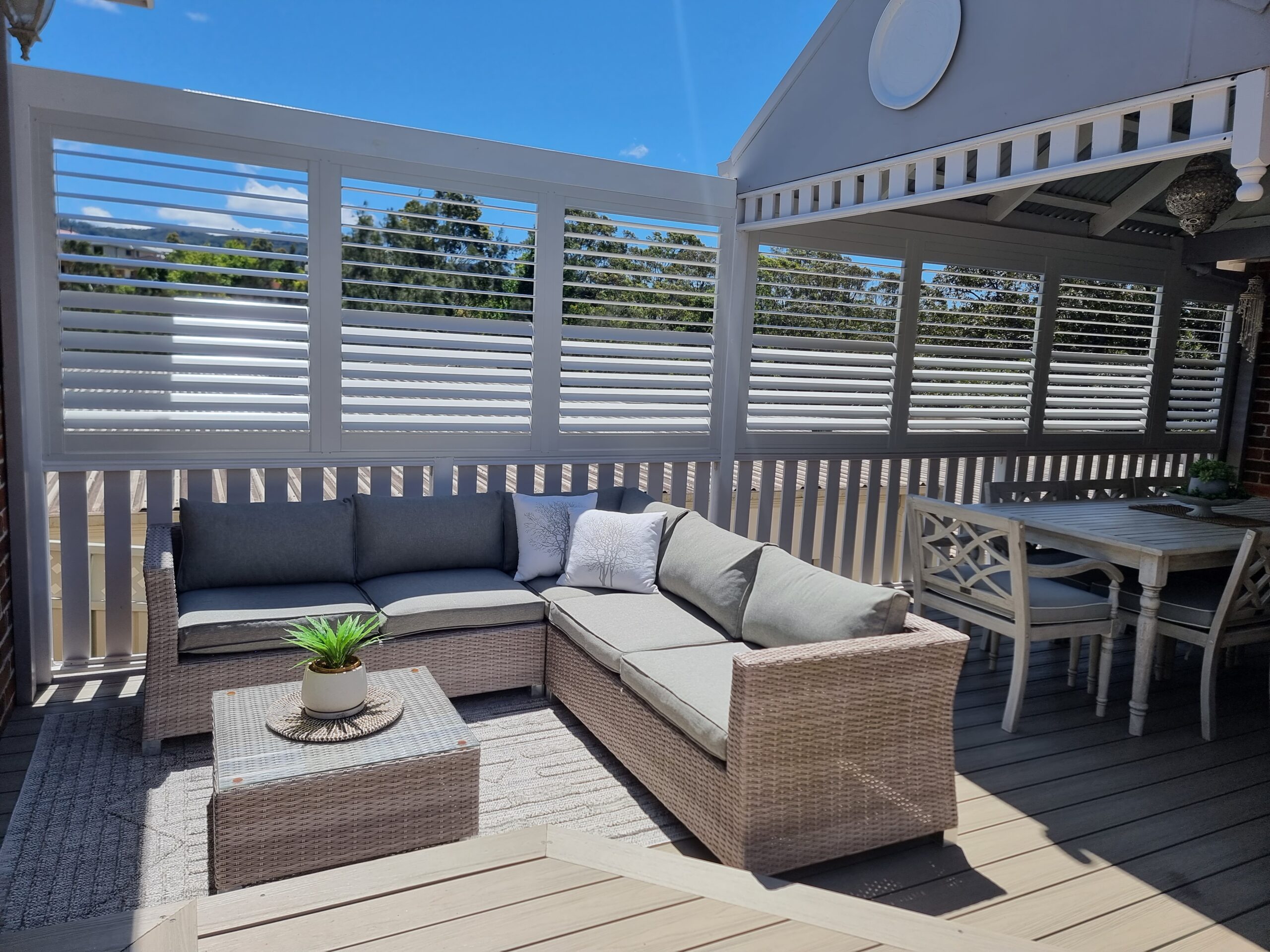 Let us help extend the reach of your social media posts!
You'd be amazed at how much enquiry we receive from the end-customer looking for a reseller of our products.
Tag two_australia in your Instagram posts that show our product and we'll share your post on our TWO social media accounts.
You may also get asked to feature in our Dealer Dispatch newsletter. All our Dealer Dispatch articles are hosted as a blog on our website.