We are thrilled to share that Graeme and Vance, experts with 50 years of building and construction experience, always strive to use Weatherwell aluminium shutters in all their external projects. We are proud to feature our shutters in their latest project in beautiful Rose Bay, Hobart.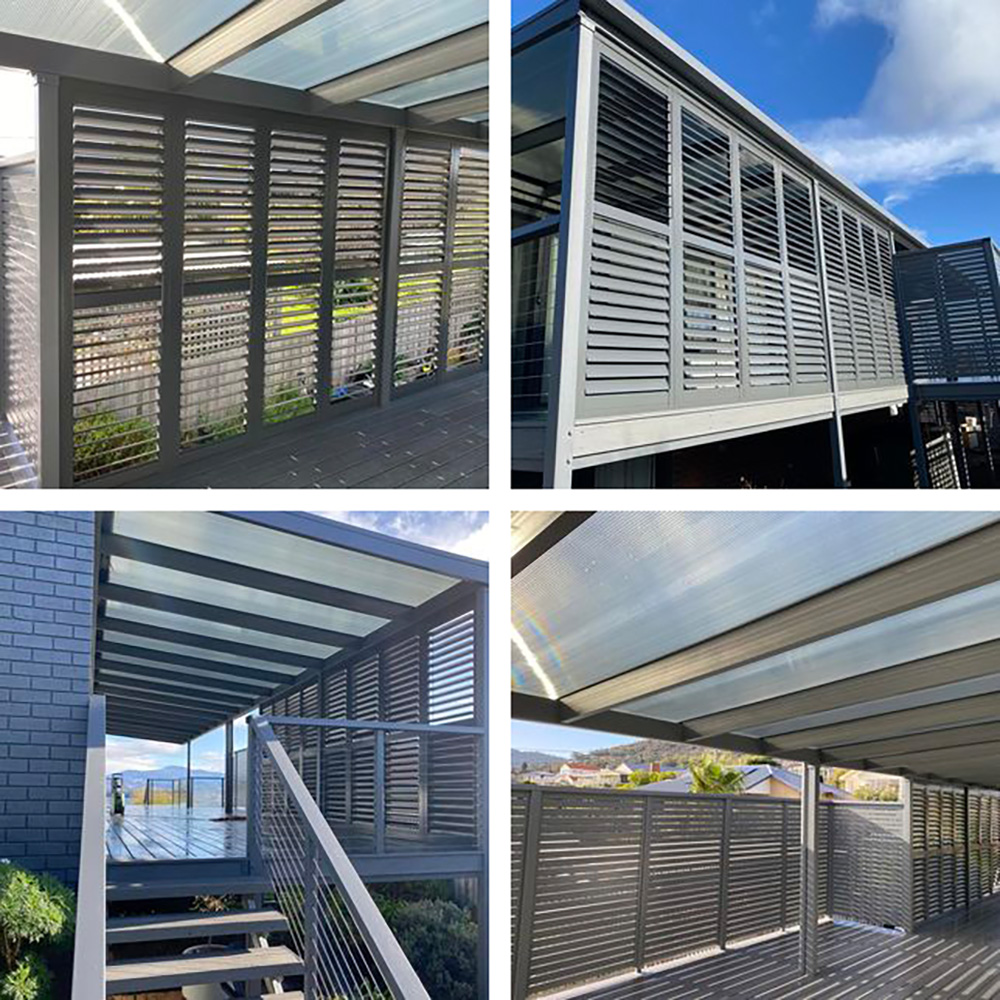 Let us help extend the reach of your social media posts!
You'd be amazed at how much enquiry we receive from the end-customer looking for a reseller of our products.
Tag @two_australia in your Instagram posts that show our product and we'll share your post on our TWO social media accounts.
You may also get asked to feature in our Dealer Dispatch newsletter. All our Dealer Dispatch articles are hosted as a blog on our website.