A customer who had previously ordered shutters for their arch window and was highly satisfied with the outcome, returned to Bayside Shutters and Blinds for another project. This time, they sought shutters for their kitchen due to a recent change in their surroundings – the neighbouring trees were cut down, causing an unwanted glare.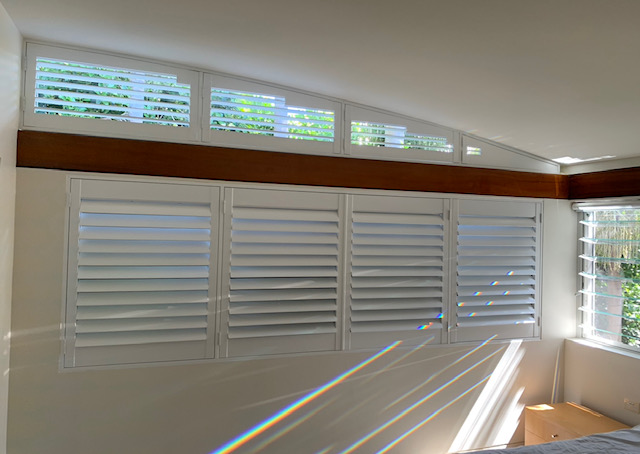 Bayside Shutters and Blinds proved their expertise by providing shutters that effectively filtered the incoming light, mitigating the glare while allowing for airflow.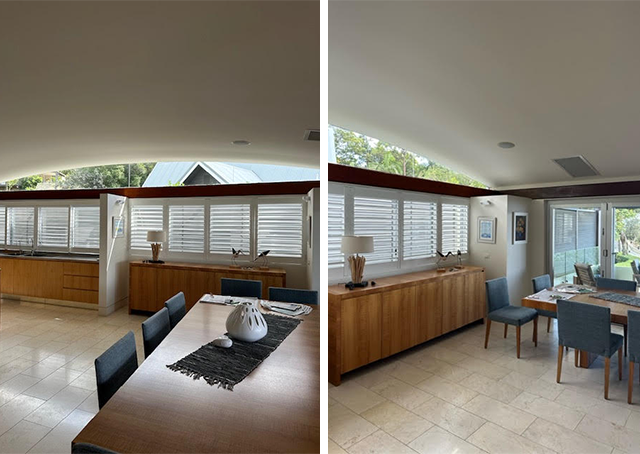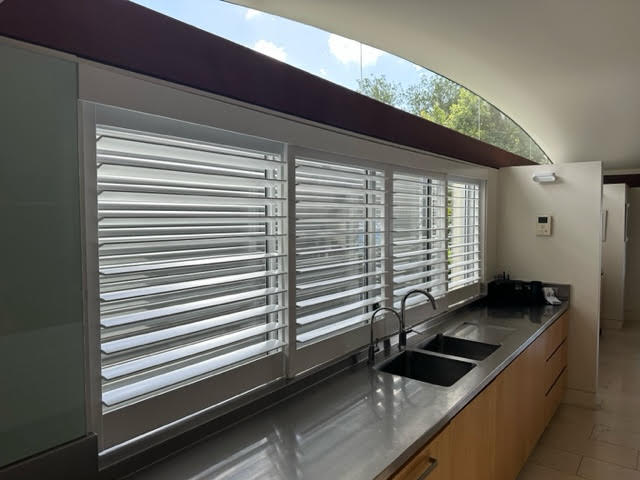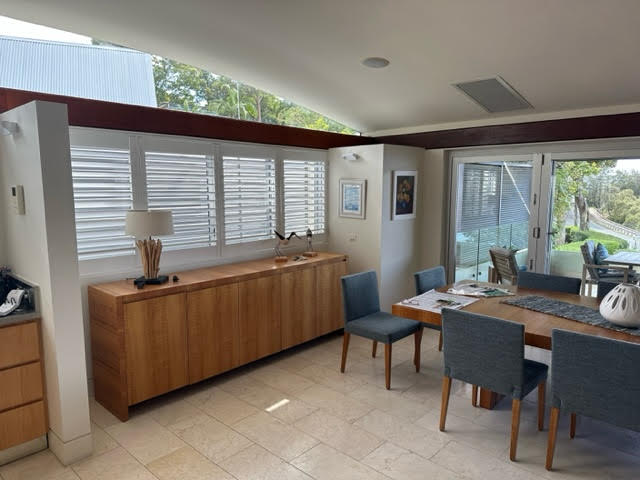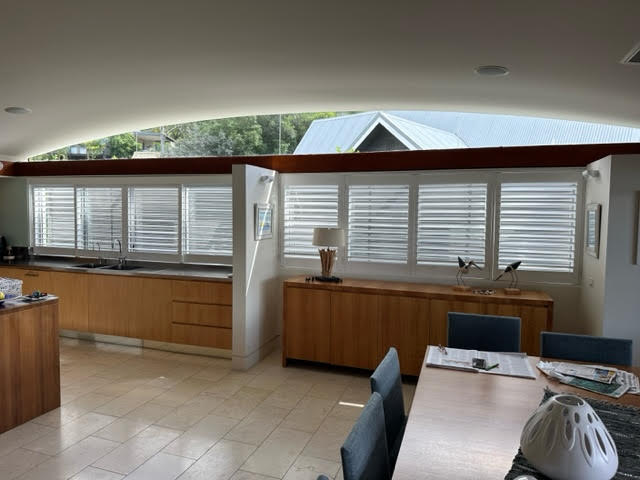 Let us help extend the reach of your social media posts!
You'd be amazed at how much enquiry we receive from the end-customer looking for a reseller of our products.
Tag @two_australia in your Instagram posts that show our product and we'll share your post on our TWO social media accounts.
You may also get asked to feature in our Dealer Dispatch newsletter. All our Dealer Dispatch articles are hosted as a blog on our website.