Good communication in the workplace is central to all business goals: providing purpose, building corporate culture, avoiding confusion, getting work accomplished, creating accountability, and growing revenues year over year.
The study published in the Journal of Experimental Psychology found the right office environment can also increase employee productivity by up to 25%.
Countless studies have affirmed the importance of good communication in the workplace. Here are some key highlights exemplifying its critical significance:
When poor communication is present in the workplace, productivity suffers and confusion rises.
Poor communication causes employees to feel unsatisfied, stressed, and disengaged.
Internal communication greatly affects external perceptions of your company.
Poor communication comes at a significant cost.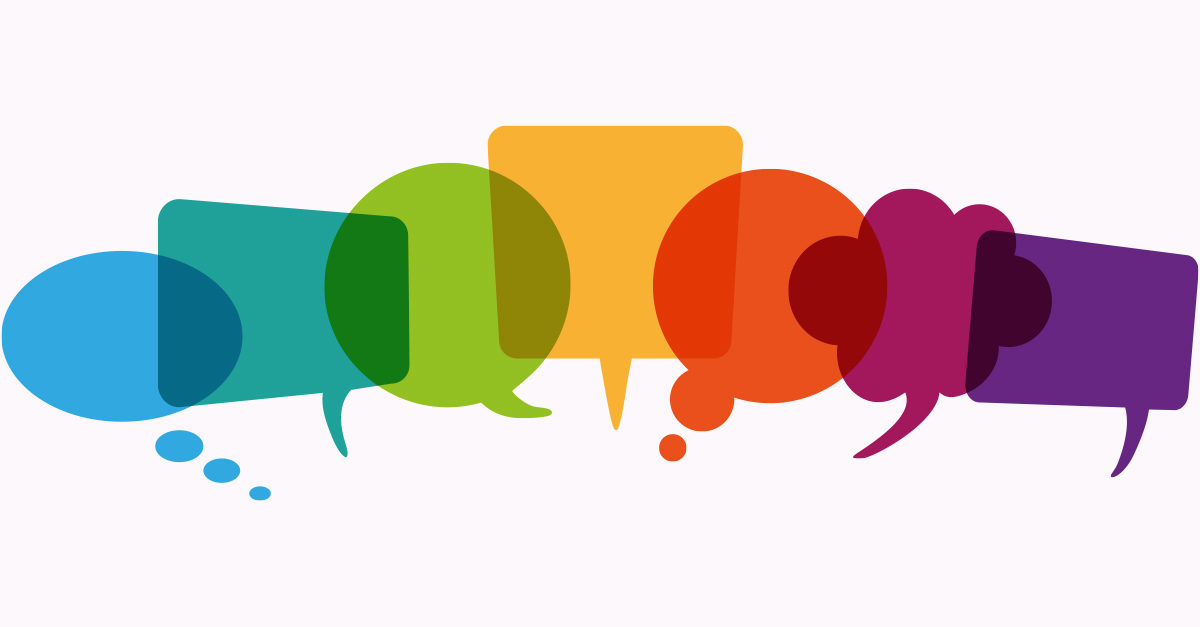 6 ways to improve communication in the workplace
Encourage your team to use a writing assistant tool

With that tool, every employee from entry-level staff to the CEO will enjoy the same high-quality suggestions and confidence in their day-to-day communication, which ensures company-wide consistency and commitment to improvement.

Audit your employee communication channels

Excellent communication involves meeting employees where they are, with the right messages, at the right times. Periodic audits of the communication channels routinely used will help you appropriately engage with employees. Distributing employee surveys can help gauge whether your team sees current methods as effective or bothersome.

Invite employees to communicate their ideas and concerns

Encourage employees at all levels to make their ideas, concerns, and suggestions heard. Go further than simply inviting questions and comments, provide a visual guide to illustrate how employees are being heard.

Give continual, honest feedback

The best managers not only make it a habit to champion their team members for jobs well done, but they also provide regular feedback on how they can grow. This feedback should be constructive and helpful, with clear, actionable steps.

Use visuals to augment written communication

The Social Science Research Network found that 65% of people are "visual learners." So providing a graph, chart, video, photo, infographic, or other visual aid along with text is a better way to improve comprehension.

Break the ice with team-building activities and social events

Feelings of isolation can diminish productivity by up to 21%, according to a Gallup study. On the other hand, Harvard Business Review reported that socializing between team members improves communication by more than 50%.